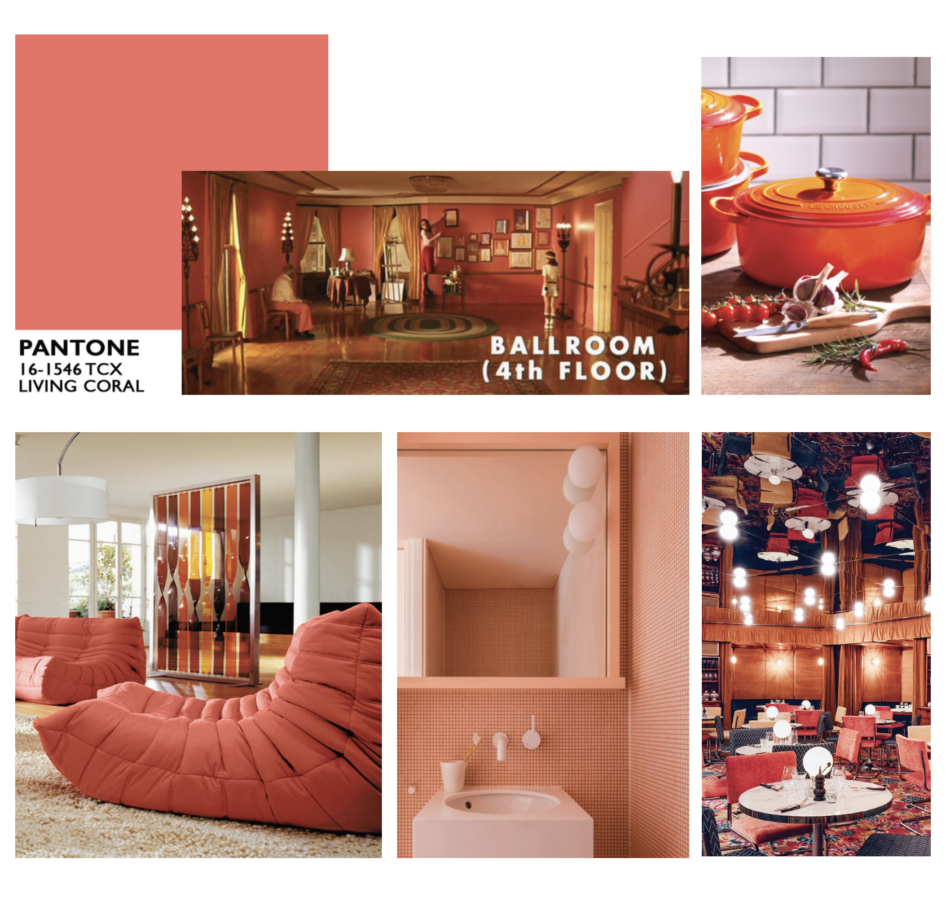 Living With Living Coral
Colour expert Pantone has chosen a peachy orange shade named Living Coral, or Pantone 16-1546, as its colour of the year for 2019.
The colour is researched and selected based on what is taking place in our global culture at the time. Pantone recognises that Living Coral is already being spotted on catwalks in fashion shows, as well as on social media. This year's vibrant shade of golden orange according to the brand, is meant to reflect the "innate need for optimism and joyful pursuits" as a response to social media and digital technology. "It's an animating and life affirming coral hue with a golden undertone that energises and enlivens with a softer edge" In response to this we compiled a mood to reflect living with Living Coral.
Restaurant du jour, Gloria, opened early 2019 and is possibly the hottest table in Shoreditch right now. The maximalist exterior and quirky interior design is new and pioneering in an area synonymous for its stark, ultra modern, rows of copycat facades and interiors. Breaking away from the crowd, Gloria's below street level dining room makes good use of the colour on dining chairs, as a base colour for the swirly patterned carpet as well as curtains and the velvet lined walls in the dining booths.
"The engaging nature of Pantone 16-1546 Living Coral welcomes and encourages lighthearted activity," Cooking with Le Crueset's classic Volcanic coloured cast iron certainly satisfies the need for joyful pursuits. Ligne Roset's iconic Toga sofa, available in a vibrant shade of coral is summed up Leatrice Eiseman, executive director of the Pantone Color Institute statement "It's an animating and life affirming coral hue with a golden undertone that energises and enlivens with a softer edge"
"Colour is an equalising lens through which we experience our natural and digital realities and this is particularly true for Living Coral," And if it's fitting enough for the Tenenebaums 4th floor Ballroom, then we concur that 2019 is the year of living with Living Coral.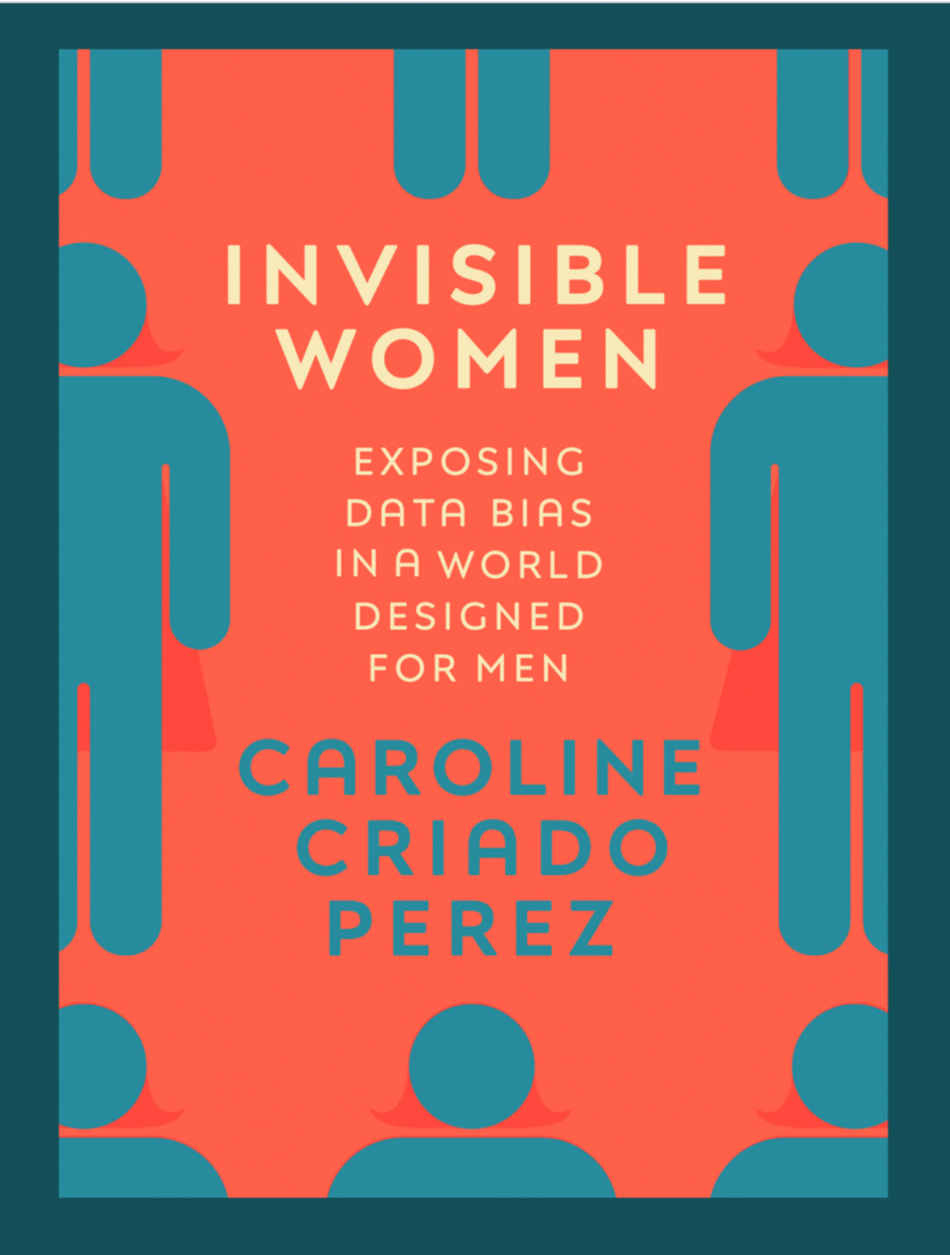 Disegno Book Club
The Disegno Book Club is a new group dedicated to discussing the books shaping the debate around design, architecture, technology, craft and more.
The book club is open to all, you don't need to have read the book to attend, just go with an open mind and an interest in design.
You can receive a 15 per cent discount on Invisible Women prior to the event from Burley Fisher books on 400 Kingsland Road with the promo code: DISEGNO15. Visit burleyfisherbooks.com for more.
The Disegno Book Club is a collaboration between Disegno , the Quarterly Journal of Design and Zetteler.
Book your free ticket here
Date: 25th July 2019
Time: 6.30 doors open, 7pm start
Venue: De Beauvoir Block, 92 -96 De Beauvoir Rd, London, N1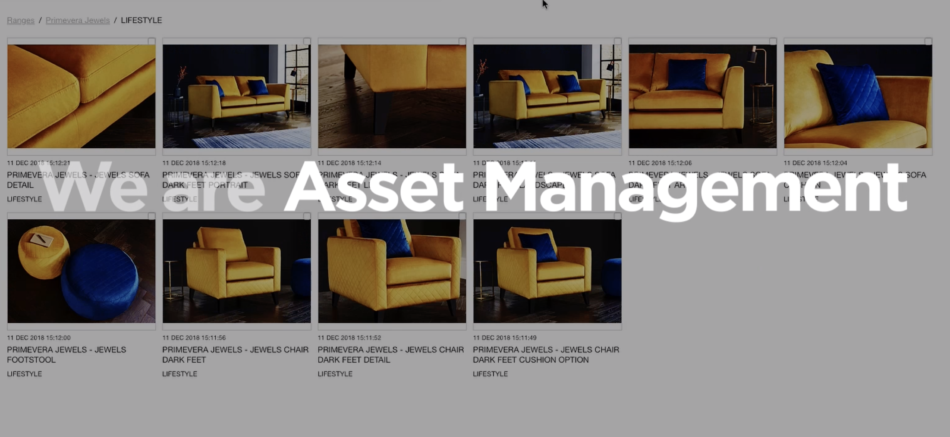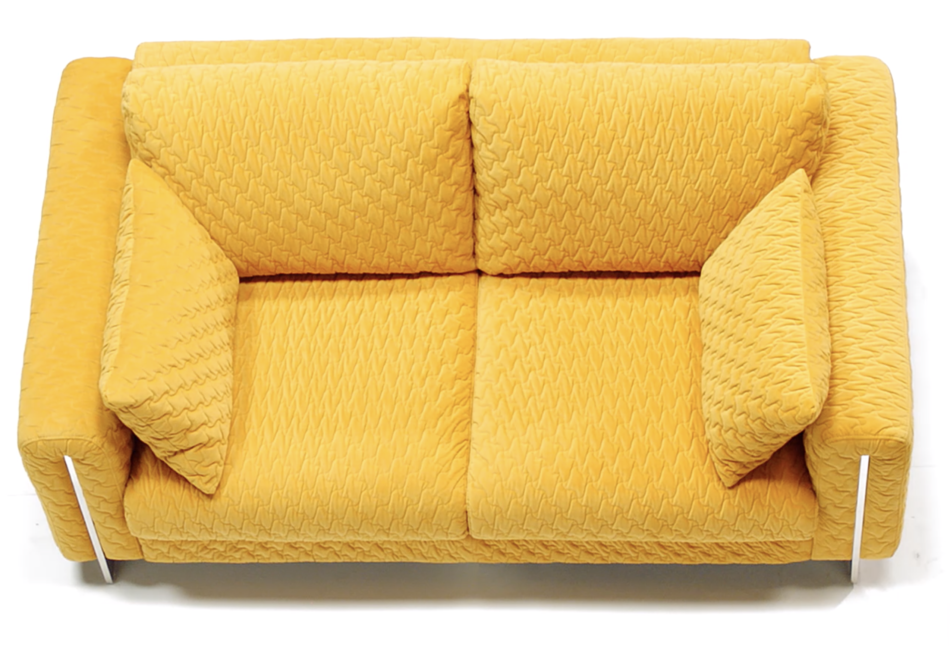 You don't know your Asset (Management) from your elbow.
When a brand really starts to take social media marketing seriously, it's like having a new puppy. You have to feed it every day. All the social media channels are designed and built to help the brands and people that are highly active, as they constantly crave content. Obviously this creates a lot of new work but also a need for content, and with the growth of channels like Instagram, that content is becoming increasingly visually focused.
So now many brands are drowning in content which becomes an internal nightmare to manage. Many in-house designers who would rather be using their key creative skills are instead trying to manage a mountain of unidentified and hard to find content. And everyday this mountain of content gets bigger and harder to manage.
The result is it creates lots of internal inefficiencies within the business, for example:

Wasted time trying to find the right content
Great content that is expensive to create is not used as nearly as much as it should be
Poor quality control
Little or no documentation
Lots of variants of the same image
Unnecessary increase in online storage costs
However there is a way around this problem – a specifically designed Asset Management System that manages all internal content (moving image, stills for ecomm, lifestyle, copy and content) that serves the needs of all internal stakeholders (designers, sales teams, PR and marketing) At Complete Ltd we solved this issue with a client who had over 100,000 creative assets that was growing out of control. We created a bespoke Asset Management System that has revolutionised the way they deal with their imagery and reduced the inefficiencies within the business. Do you know your Assets from elbow?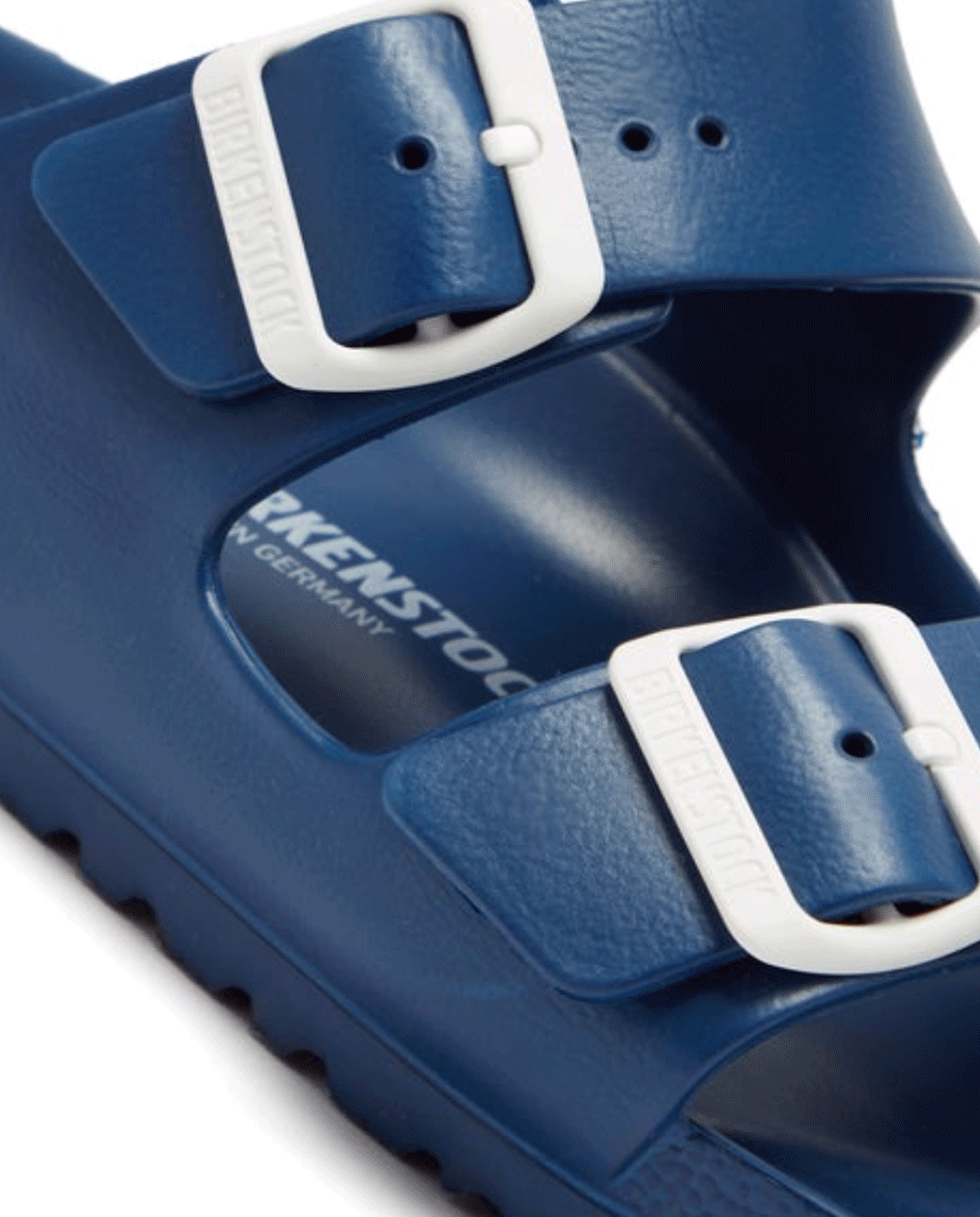 The Return of The Mac – Part 2
Recently we wrote about the statistics of internet returns and what it is costing online retailers. And it is not just the loss of revenue that is causing concerns but also the amount of admin and man hours required to process the refunds. While it is fair to say that our focus on colour discrepancies isn't one of the biggest reasons clothing and accessories are returned, although we do feel that it is a small step to cutting the amount of returns if consistency in ecomm post-production processes were put in place. As an example, whilst recently browsing online at the new Birkenstock collaboration with Hotel Il Pellicano, it was obvious that the colour of the still product shot and the accompanying moving image were starkly different shades of blue. And on further investigation the difference in colour tones weren't just on this one item. We clicked on a Max Mara copper toned mac that sat on the burnt orange end of the spectrum on the fit model images, yet the moving image presented the same trench coat in a deep copper brown hue. This then leads to further confusion to what is the true colour of these products since one moving image is showing the colour more vibrant than the still and in another moving image in a much duller shade. Which questions, if there are inconsistencies in the moving image versus the product images then which image is truest to its actual colour?
In our perennial quest for colour perfection (and not just in this case from the point of view of loss of revenue) we were saddened to see the colours of expensive designer items being misrepresented online. At Complete we pride ourselves on our expertise in colour management so that all assets we deliver are consistent and true to colour for use across all formats, mediums whether print or online.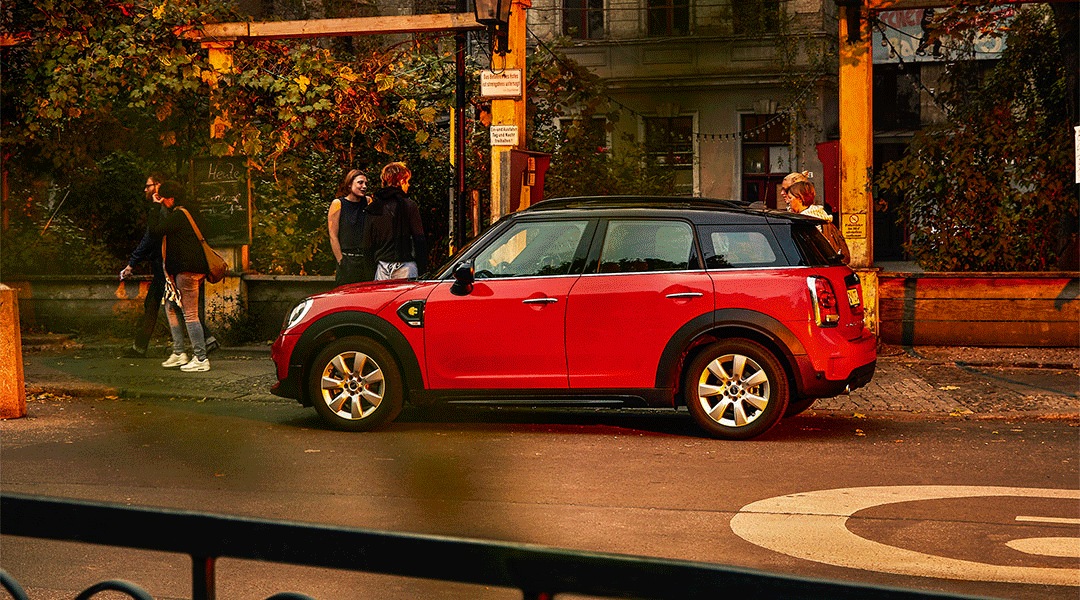 She's Electric
The first all-electric Mini motor car was unveiled in July 2019, 60 years after the original, iconic Mini rolled out of their Oxford factory. The future is electric and a fully charged Mini could take you from London to Derby with speeds capped to 93mph. Complete's studio team were privileged to work on perfecting these images for the British based brand, using our renowned retouching and post-production skills.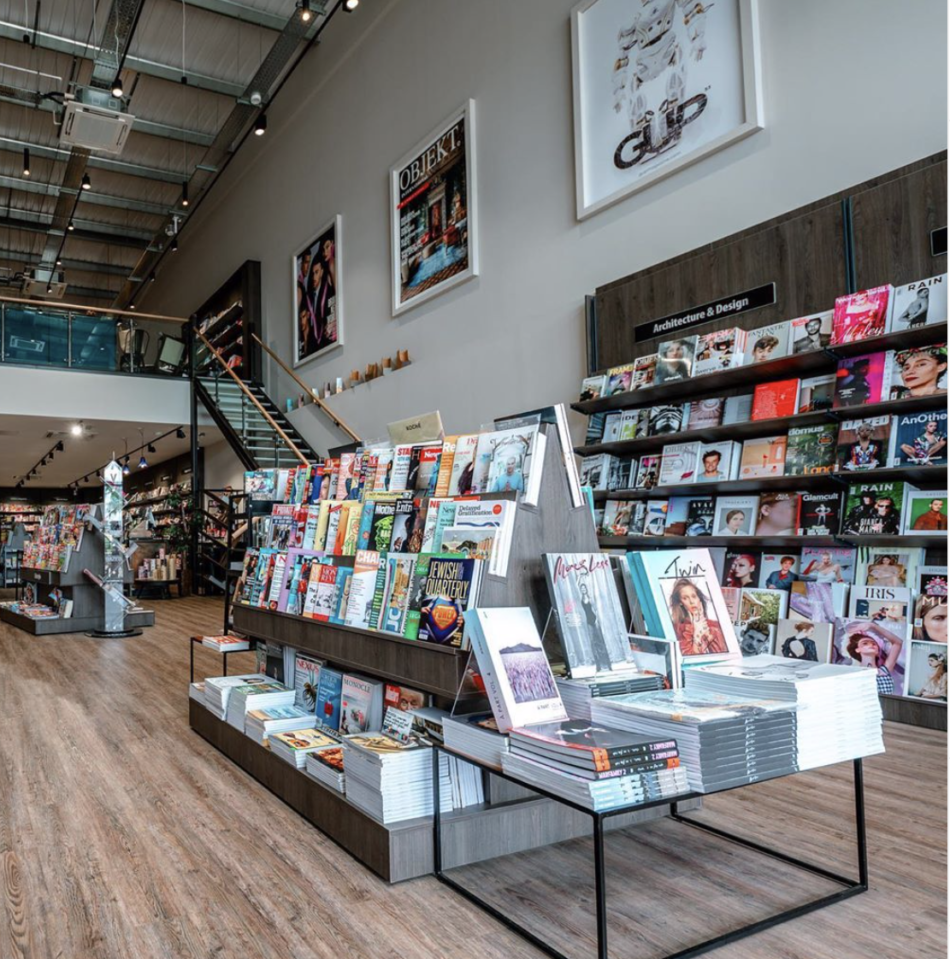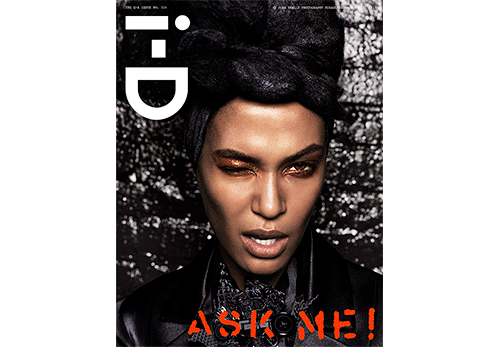 Is Print The New Vinyl?
For many years, print publishing has taken a right battering as digital media has eaten its lunch, in terms of both readers and advertisers. The digital media has also been pretty destructive to vinyl records, but after a sustained period of decline, vinyl sales are making a comeback. Could the same thing now be happening with print?
Last week, we visited specialist magazine shop, Magazine Heaven in Rushden Lakes Shopping Park, Wellingborough. It's been open about a year and seems to be thriving with a range of over 2700 magazines from everything from food to fashion. To me, this is a positive sign that print publishing is making a comeback…at long last. This is mainly being driven by the growth of new specialist, niche magazines published by independent companies, rather than the traditional big publishers. At the same time digital brands like Facebook, Airbnb and Amazon have recently turned to print publishing for the first time to promote themselves. So why is print making a comeback?
Here are a few reasons why I believe people (and brands) are rediscovering print:We scan-read online but most people prefer to read on print as it's easy to concentrate.
People prefer to read in print when the content is long or complicated to take in.
There is a "Creative Renaissance" going on at specialist end of publishing
People are starting to re-appreciate the tangible and tactile nature of the print experience.
At Complete, we have always been proud to have worked with a range of creative magazines that have helped start and support this creativepublishing renaissance which includes i-D, Dazed & Confused , Art Review, Disegno, and more recently Jock & Nerds.
Long live the print revolution!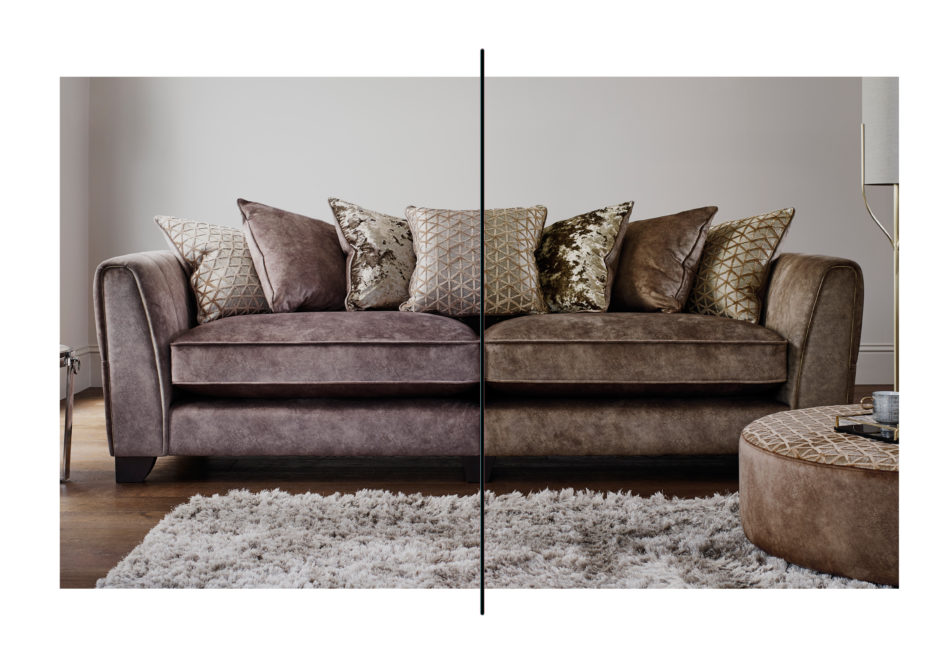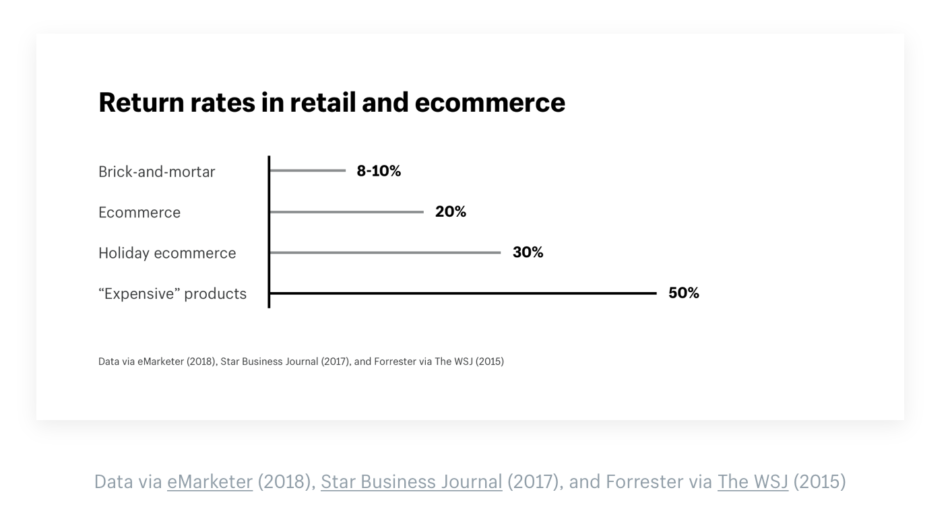 Return Of The (Wronged Coloured) Mac!
Ecommerce has created fantastic opportunities for all types of companies – big and small – all round the world over the last 15 years. However one of the big challenges of Ecommerce is the issue of returns. Its estimated, that in the US alone, the cost of returns will be $550 billion by 2020, which is an increase of 75% on 2015. The issue of returns is even worse for "expensive" products as this research below shows. The average return is an astonishing 50%. Clearly offering returns gives customers the confidence to buy online without the opportunity to actually see and touch in real life. However the cost of returns is increasing year on year and this can destroy a company's profits. As well the huge costs it is also a logistical nightmare for companies to deal with and probably an area that causes lots of customer dissatisfaction. The research in this area, shows that one of the key reasons for returns is products "not being as described". Very often this due to product's being shown on a website as one colour variant but arriving in reality in a slightly different hue. The slightest difference in colour can be crucial for customers, especially as we have seen in the expensive, luxury end of ecommerce. So for example, when browsing and buying a new sofa online or from seeing in a printed brochure, it looks the perfect colour to go with the decor of your lounge. Yet, when it arrives its not quite the right shade you expected and doesn't quite work with your existing decor.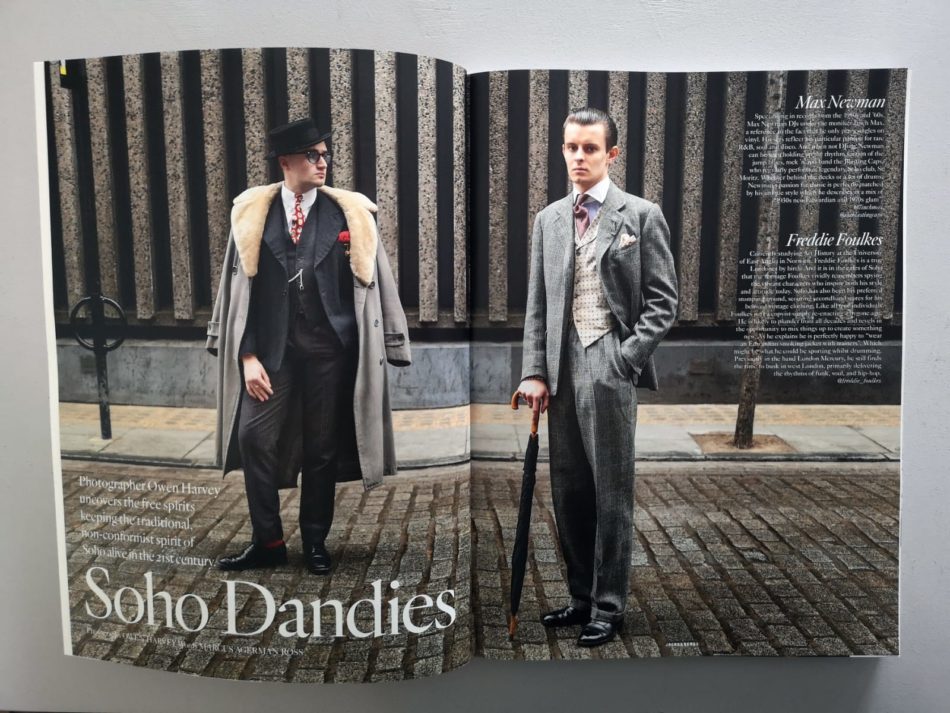 Jocks & Nerds relaunch
May 2019. After a two year hiatus Jocks & Nerds have relaunched a bi-annual book. Having worked on this independent magazine over the years, we were delighted to be a part of it's comeback. In a world of endorsed influencers and regurgitated press releases, Jocks & Nerds is a refreshing read undiluted by outside pressures, committed to creating unique content looking at today's culture and seeking out interesting people.
If you are interested getting your hands on a copy, email [email protected] to place your order.
Furniture Village Spring 2019 media campaign
Complete has worked on the media campaigns for Furniture Village delivering successful TV and radio advertisements for over three years. From brief to media channels, we work at a fast moving pace to create the four seasonal campaigns which consistently reach a year-on-year uplift in sales.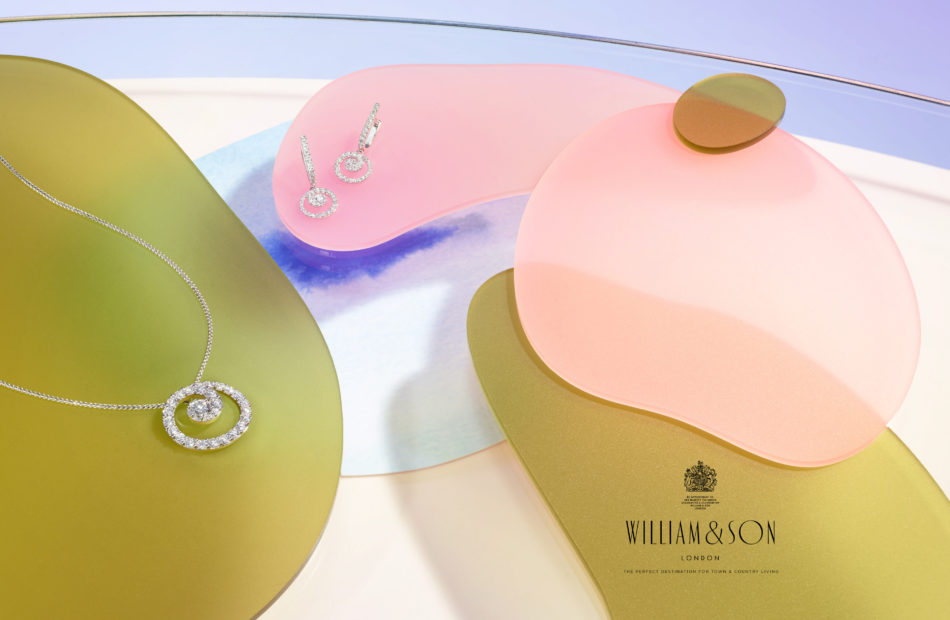 William & Son Luxury Campaign 2019
Working with Creative Director, Daren Ellis we produced a luxury media campaign for our client William & Son. As a retailer of high end luxury goods which span from diamonds, to leather goods and homewares our brief was to devise a shoot to present a variety of products across one cohesive campaign. By creating bespoke still life sets using glass and paint effects it set the product in a meticulous and modern tone.