Tell us about your favourite project you have worked on and briefly what made it so special
Ah, that's tough. I've been incredibly lucky to work on some mega projects with some great people and companies. The first one to come to mind would be my work with
Bruun Rasmussen
auctioneers in Copenhagen. Not only are they a great bunch (like the nicest people), but I've had the opportunity to travel to Denmark once a month for the last year to shoot product and consult with the team on their watch offer. In the process, I have fallen in love with the Scandinavian way of life and appreciation for the simple things.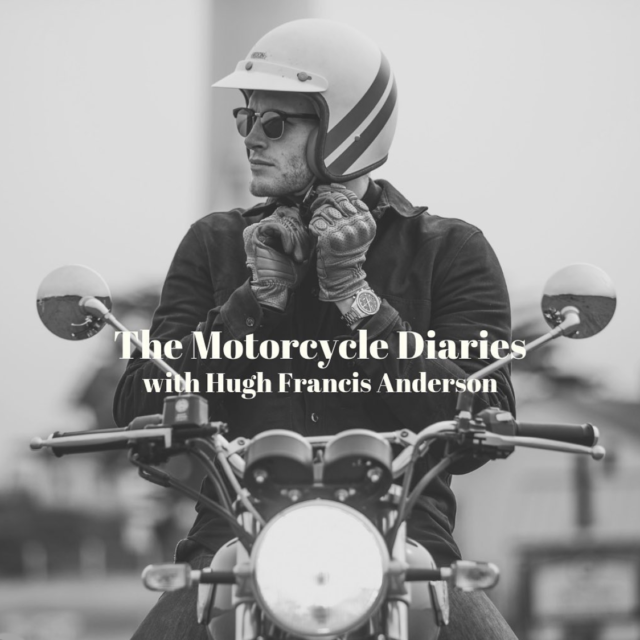 Who, in your opinion is a rising new talent in the creative industry
I'd say
Hugh Francis Andersen
. Not only is he a great man, but he is truly passionate about travel and adventure writing. My barometer for people is simply that feeling you get when you leave them – I always leave more excited about life after seeing him.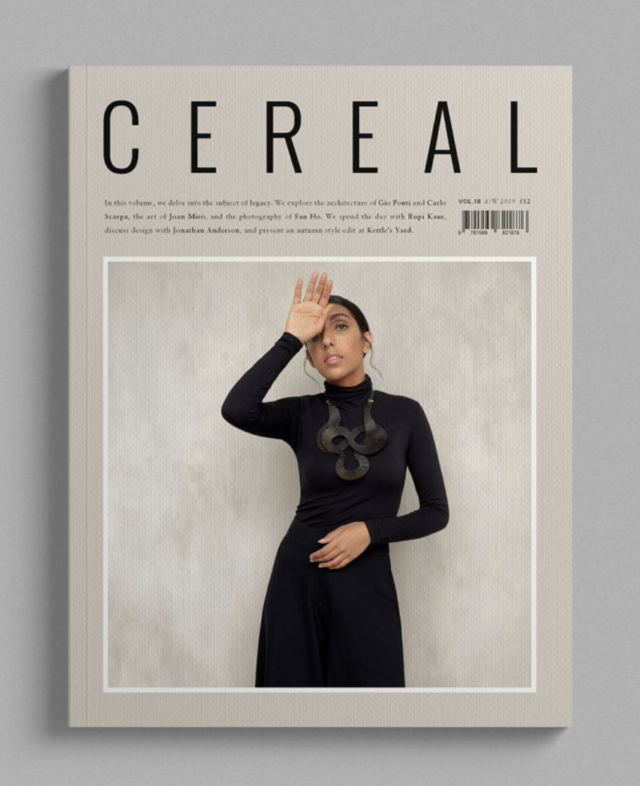 Who in this industry inspires you
Rich Stapleton. He and his partner Rosa run
Cereal
magazine. The sheer beauty of his imagery in all its glorious simplicity never fails to blow me away.
Who would play you in a Hollywood film
I'd like to think I'd play The Hulk, but more likely it would be Butt-head from Beavis and Butt-head.
Where do you mostly seek inspiration
In the day to day. In the mundane, in nature, in light, in design, in people (mainly children and animals).
Name current or from history, 4/6 of the best dinner companions
Aside from my pals and girlfriend (which would be my first choice) it would be Jonathan Wilkinson, Seth Godin, Dwayne Johnson, James Carrey, Jason Fried and Matt Jacobson.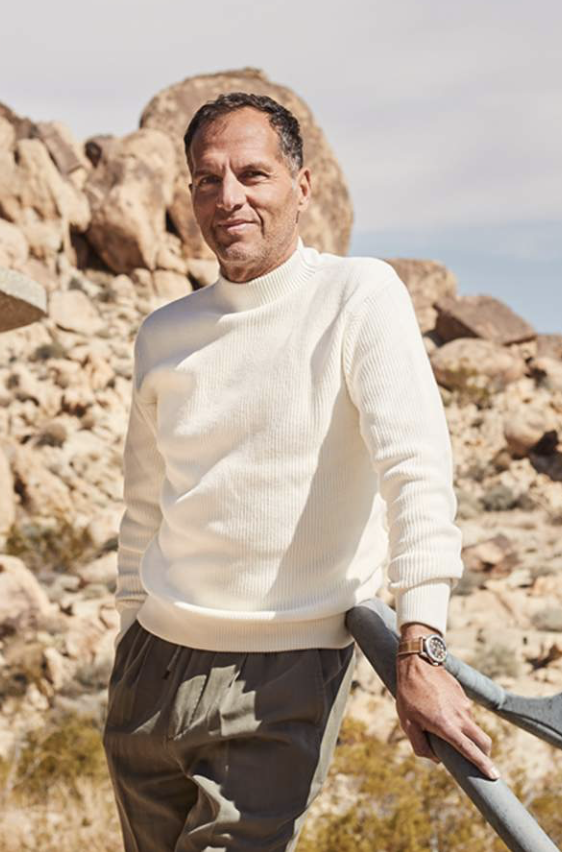 And where would you take them for dinner
A small local restaurant (still family run) on the beach (maybe Manhattan Beach in CA)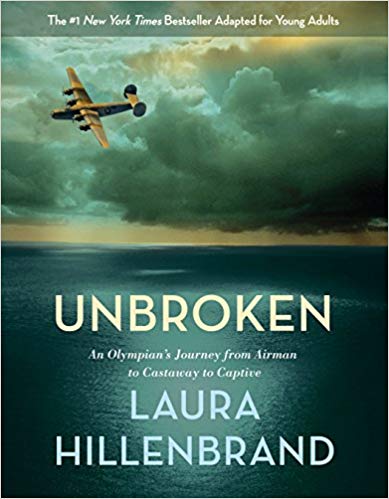 Tell us a secret about yourself…..
I have webbed feet…no, hmmm…I have the world's smallest calf to upper body ratio ever seen…in fact, that isn't a secret, I get abuse for it on an almost daily basis.…I sleep with a gum shield in to stop me grinding my teeth.