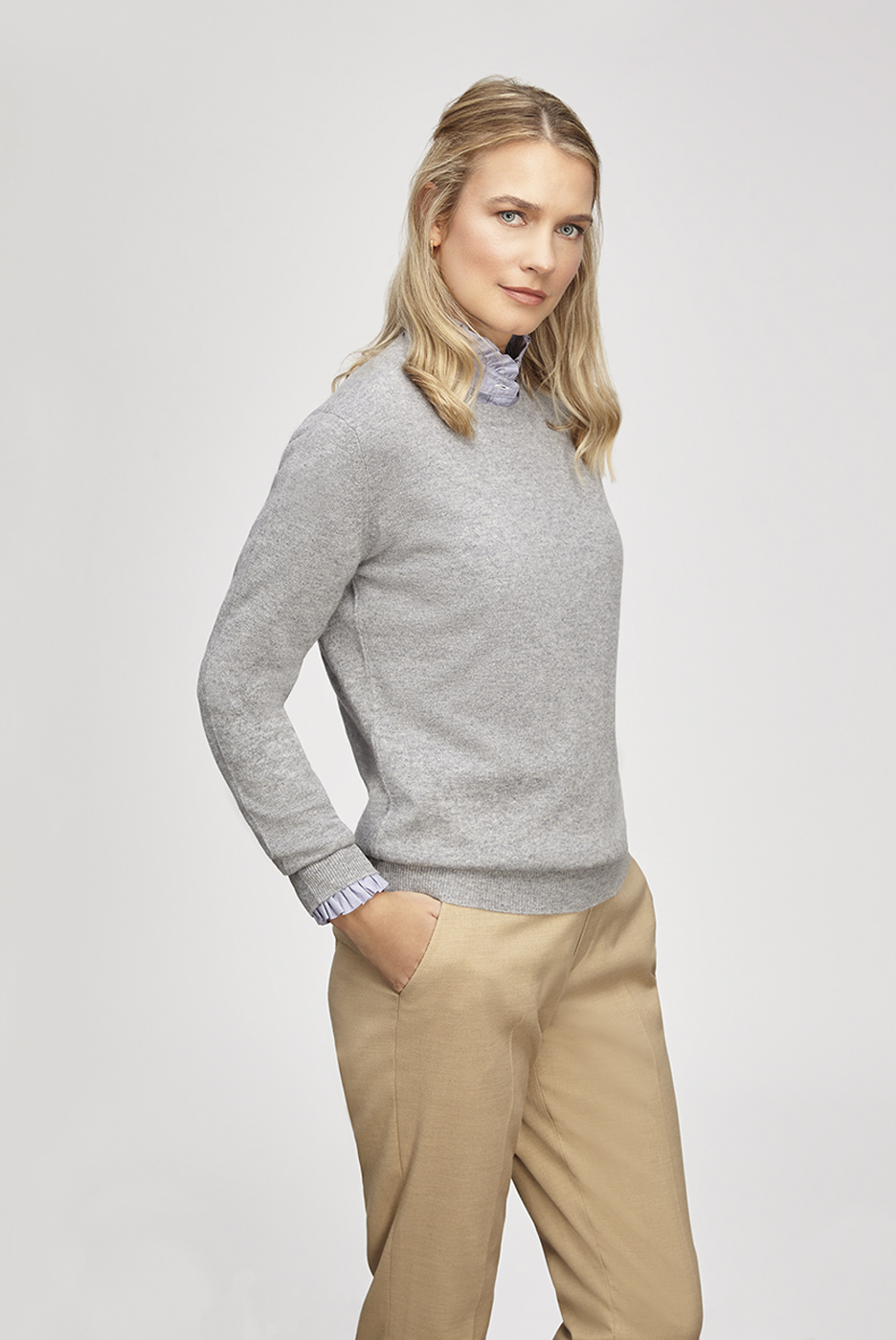 Scott & Charters
For Hawick based cashmere label Scott & Charters, we provided a complete end-to-end rebranding and website.
From refreshing the logo which was used across all marketing, clothing labels and factory graphics to final finished campaign imagery to the design, build and management of website ,we undertook the entire project in-house.
In addition to the campaign imagery, we created all images for ecommerce for online and print and produced a behind the scenes shoot to document Scott & Charters new factory build.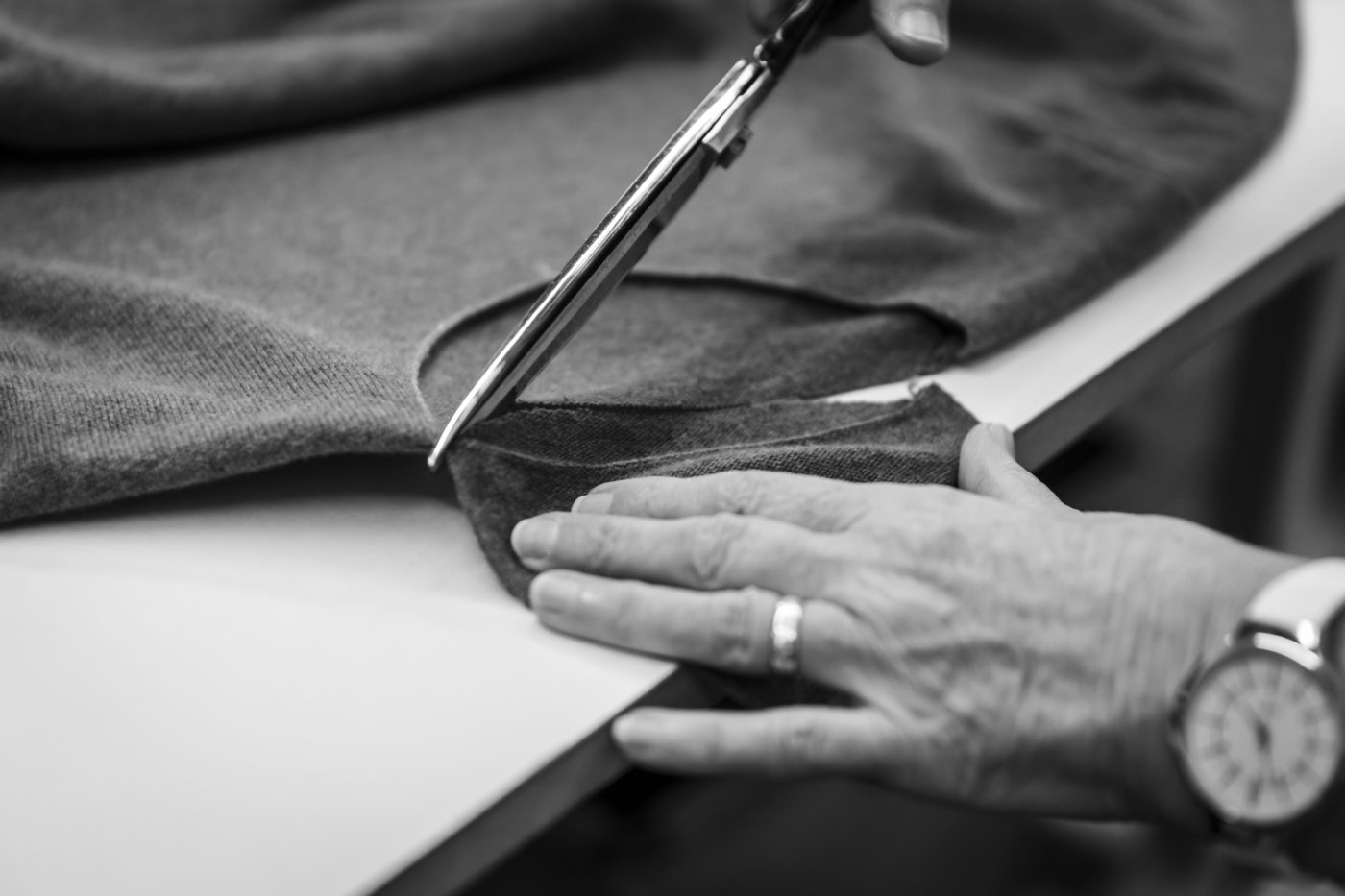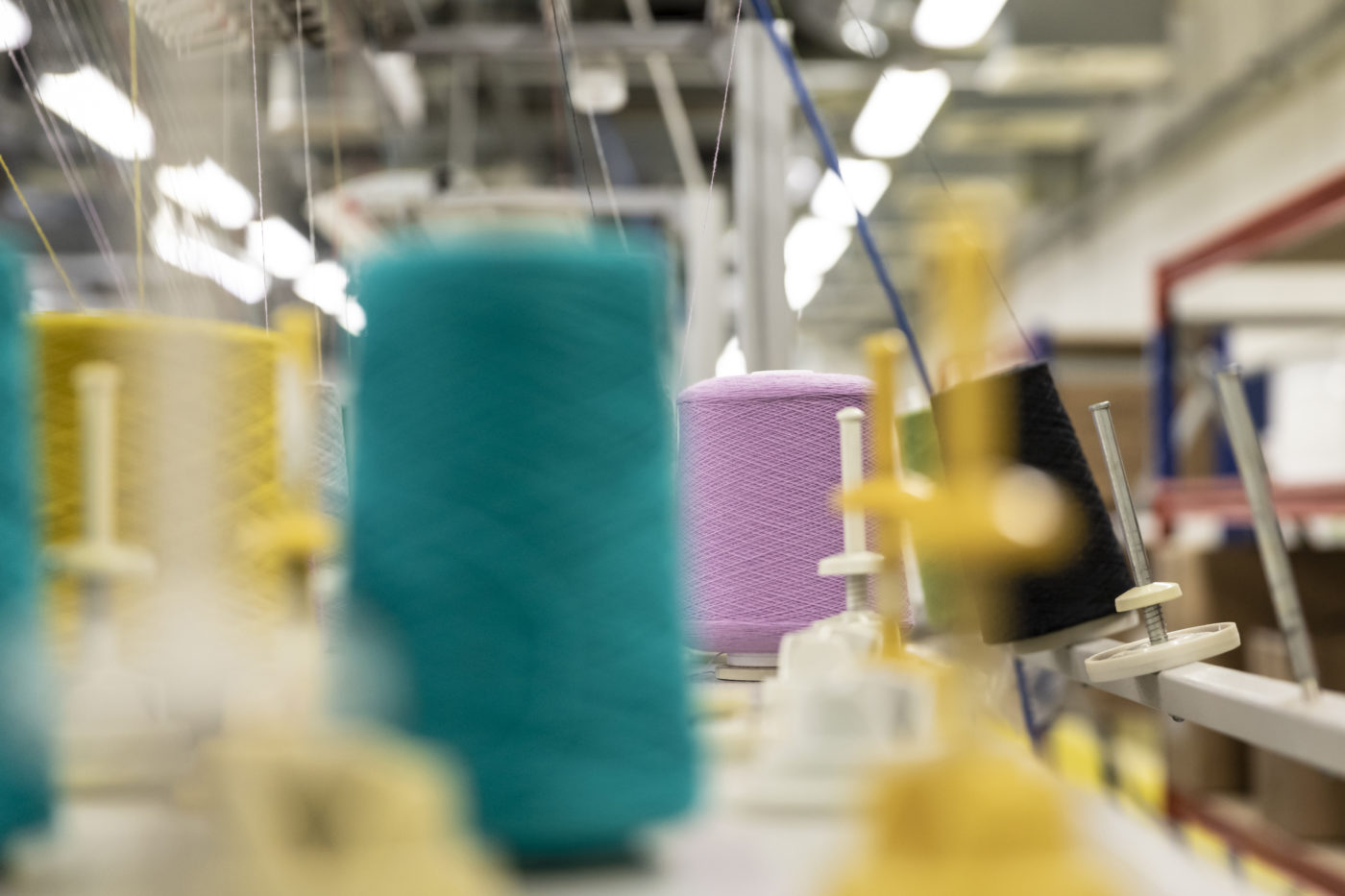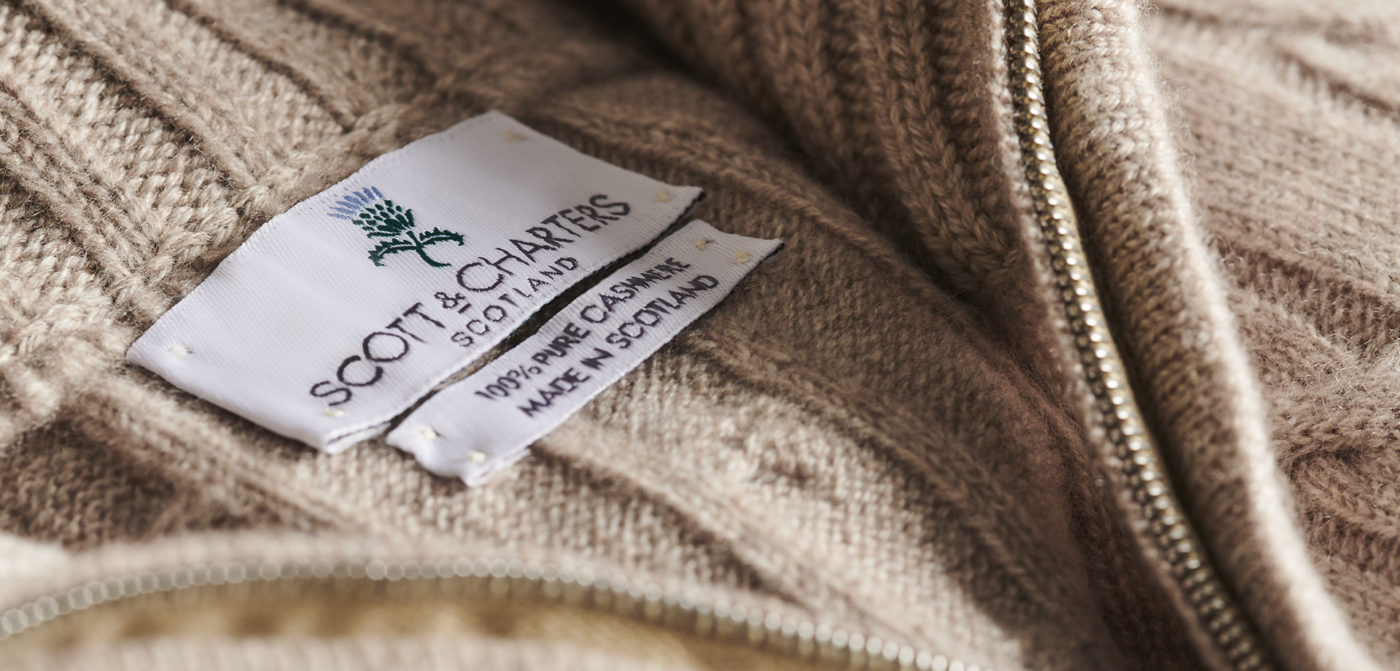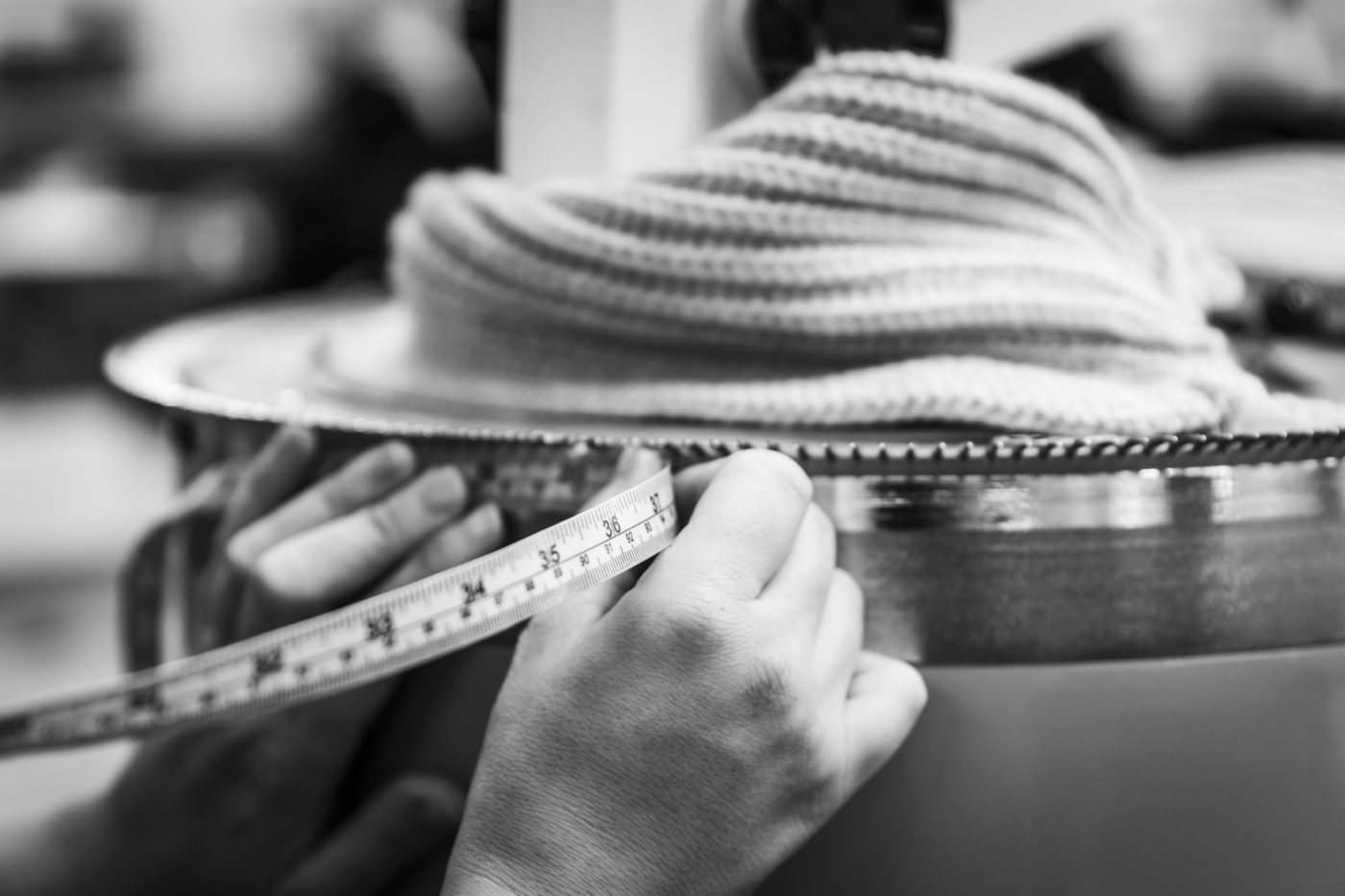 OSPAAAL AT THE V&A
,
AMAN
,
Seed Magazine
,
Harley-Davidson 2022
,
Harley Davidson Campaign 2020
,
V&A "I Still Believe in Our City"
,
Tyrone Lebon, Swatch & V Magazine
,
William & Son
,
Wallis
,
Chrysalis England
,
Simpson
,
CAT Footwear
,
F&F Tesco
,
Moschino
,
Dior
,
Y-3
,
Levi's
,
Scott & Charters
,
i-D Magazine
,
Patrick Cox
+ More