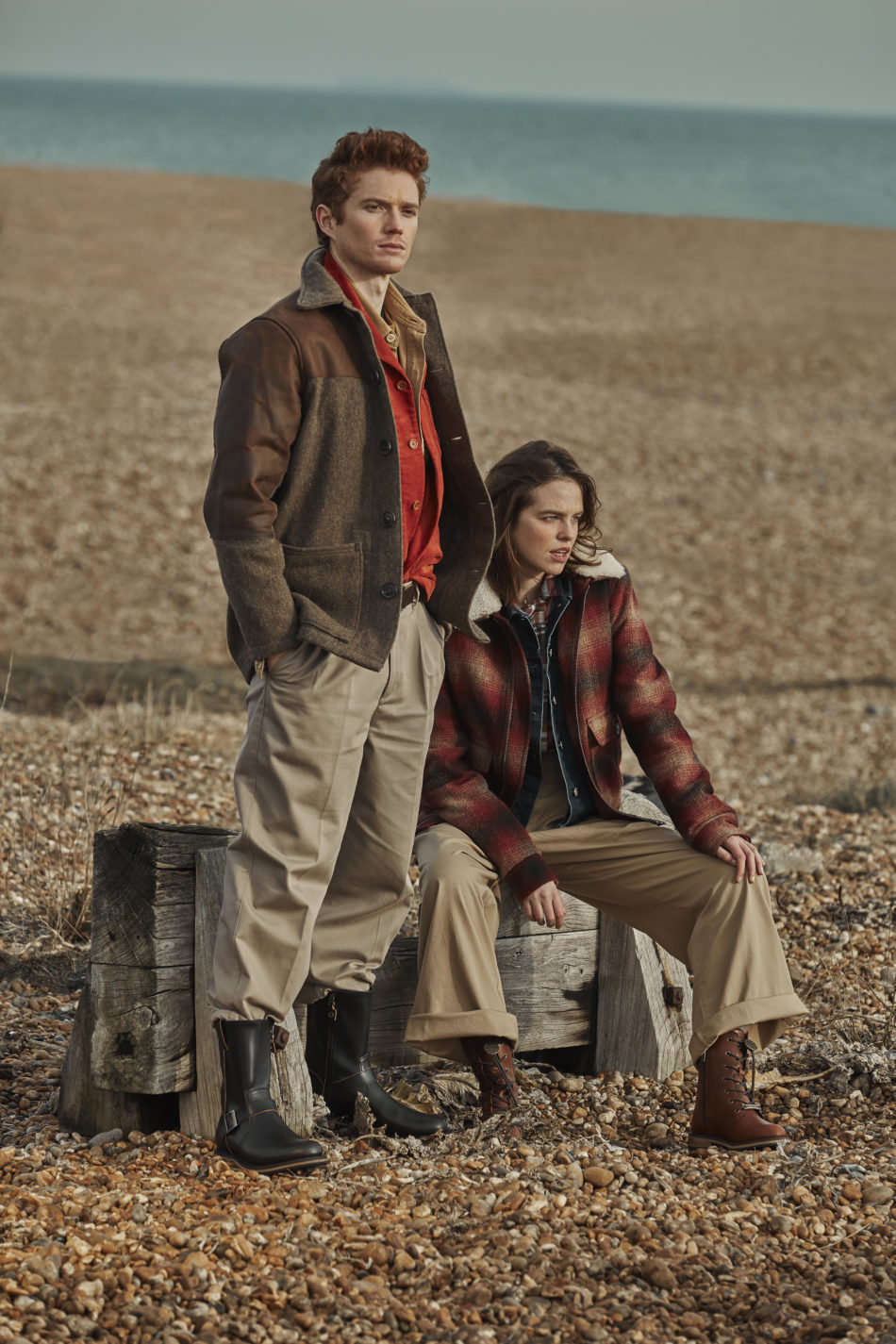 Harley Davidson Campaign 2020
Complete has worked with many of the Wolverine brands for almost 20 years and they include Caterpillar, Sebago and Hush Puppies to name just a few. The Harley-Davidson shoot was the first time an advertising campaign had been commissioned by their EMEA team, so Complete were delighted to have been chosen to create and produce their first main campaign.
The campaign which was shot in December 2019 with the stunning backdrop of Dungeness in Kent, was to promote the Harley-Davidson footwear brand. The shoot was produced by Complete working with our close creative collaborators. Marcus Agerman-Ross, founder of Jocks&Nerds magazine, lead the project's creative direction and assigned a team of well respected professionals to execute the shoot.
Photographer, Lee Strickland shot stills and under his supervision a video was shot to enhance the campaign to cross the board of print and digital media. Alongside him, stylist Mark Anthony Bradley brought his skills and many years of knowledge to give the shoot an authentic, Americana look which perfectly complements the heritage and styling of the Harley-Davidson brand. The campaign was fronted by models Jade McSorely and Corbin Kretzmann from Established Models.
OSPAAAL AT THE V&A
,
AMAN
,
Seed Magazine
,
Harley-Davidson 2022
,
Harley Davidson Campaign 2020
,
V&A "I Still Believe in Our City"
,
Tyrone Lebon, Swatch & V Magazine
,
William & Son
,
Wallis
,
Chrysalis England
,
Simpson
,
CAT Footwear
,
F&F Tesco
,
Moschino
,
Dior
,
Y-3
,
Levi's
,
Scott & Charters
,
i-D Magazine
,
Patrick Cox
+ More