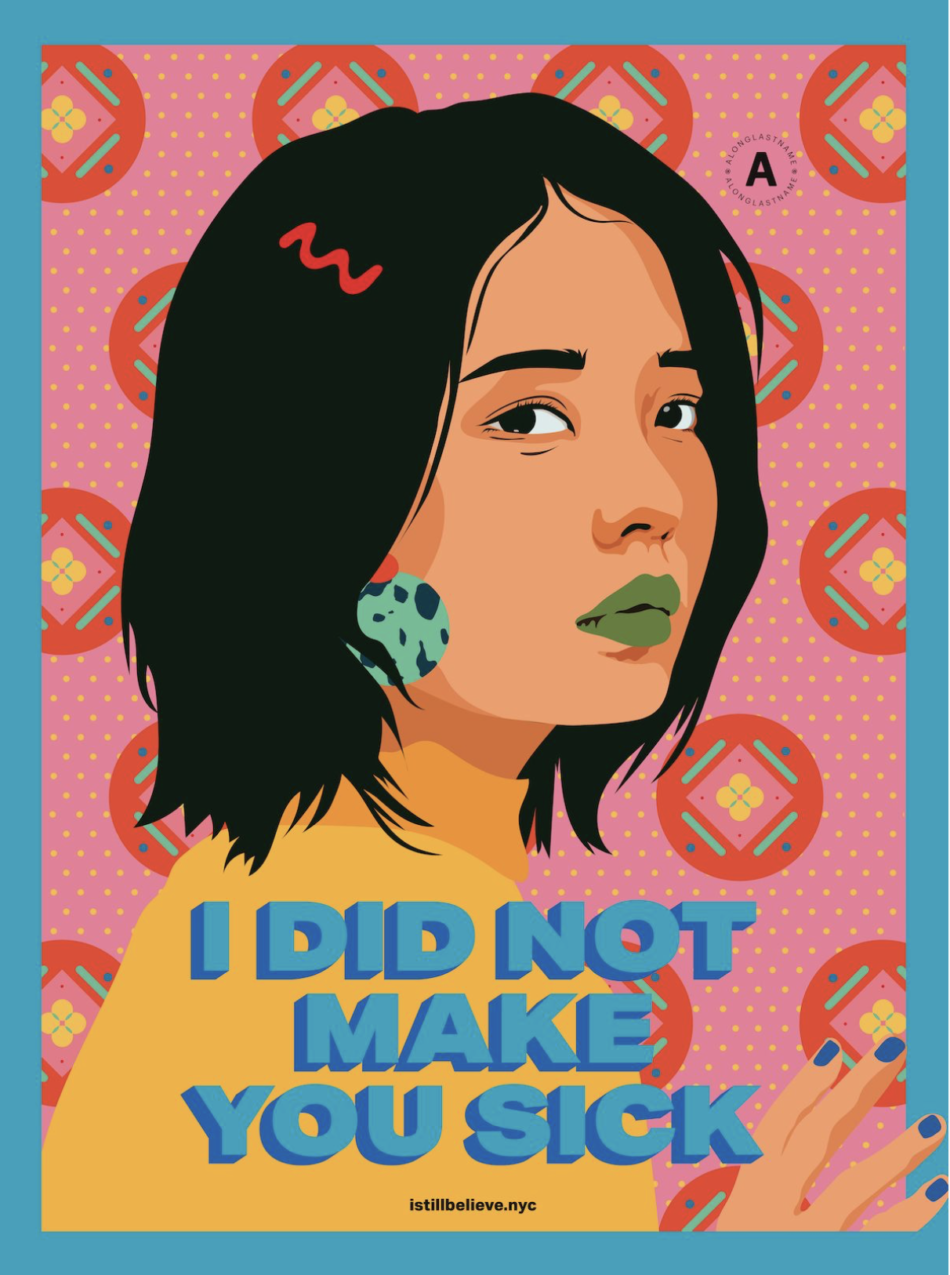 V&A "I Still Believe in Our City"
We were approached by the V&A museum in London to project manage the production of the graphics for the exhibition "I Still Believe in Our City".
The artworks have previously been on display in New York around the city, on the subway stations in 2020 and were created by artist Amanda Phingbodhipakkiya.
One of two 2020-21 artists-in-residence with the NYC Commission on Human Rights, the daughter of Thai and Indonesian immigrants, Phingbodhipakkiya's practice centres around making the invisible, visible. Her multidisciplinary work has appeared in museums, galleries, conferences, classrooms, speakeasies, rallies, digital screens, and on buildings all over the world.
The works featured in "I Still Believe in Our City" couple striking visuals with statistics about discrimination API New Yorkers have faced amidst the COVID-19 pandemic. The panels include words and phrases that have been uttered in hate, juxtaposed with bright colours, symbolic imagery, and portraits of defiant and proud API New Yorkers standing their ground.
The impact of this topical and timely art project was picked up by the V&A in London and instead of the artworks being presented across city locations, Complete worked closely with curator, Corinna Gardener to reproduce the graphics as they were originally shown but in the paper form medium. This project required our innate knowledge and expertise of working with recreating artworks to a standard and very importantly colour reproduction, of which we are renowned.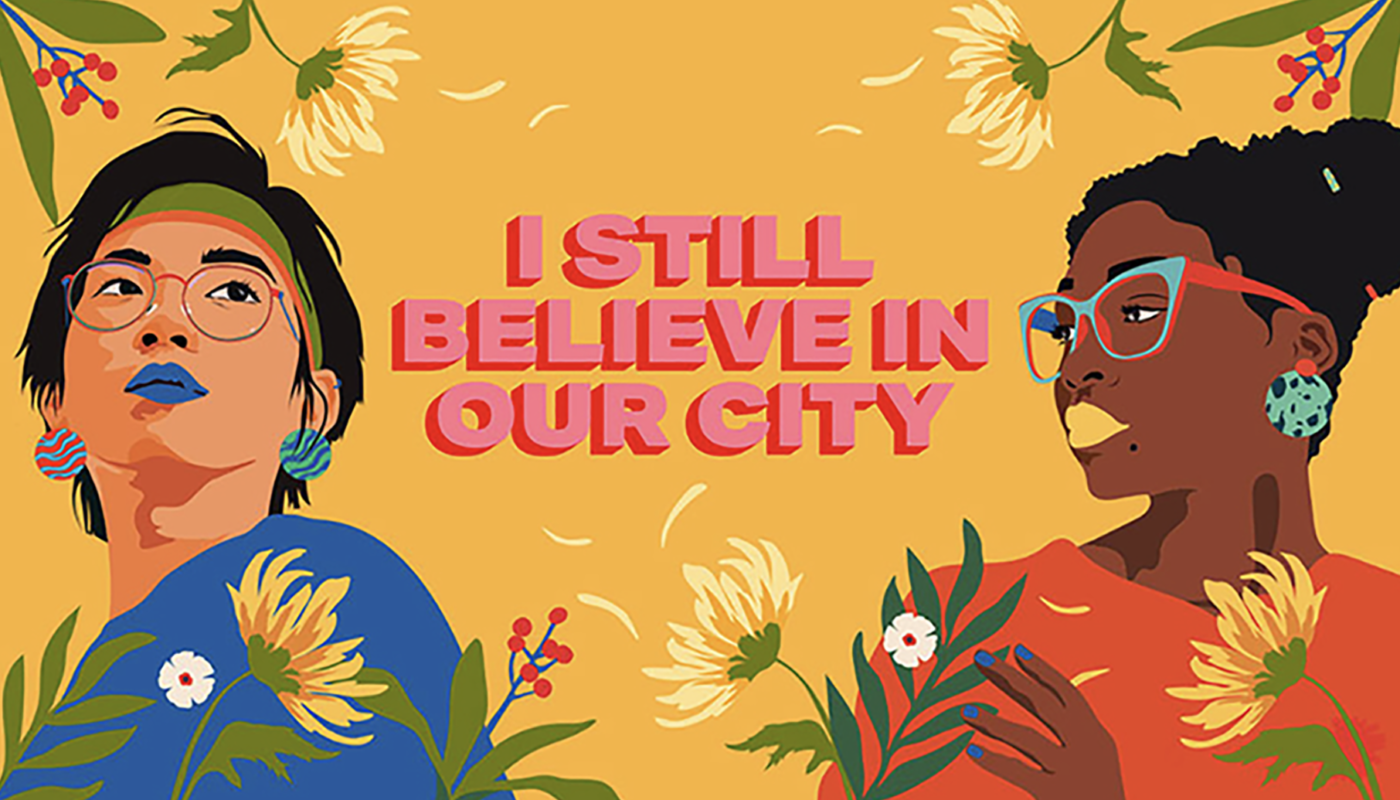 OSPAAAL AT THE V&A
,
Seed Magazine
,
Harley-Davidson 2022
,
Harley Davidson Campaign 2020
,
V&A "I Still Believe in Our City"
,
Tyrone Lebon, Swatch & V Magazine
,
William & Son
,
Wallis
,
Chrysalis England
,
Simpson
,
CAT Footwear
,
F&F Tesco
,
Moschino
,
Dior
,
Y-3
,
Levi's
,
Scott & Charters
,
i-D Magazine
,
Patrick Cox
,
Furniture Village
+ More