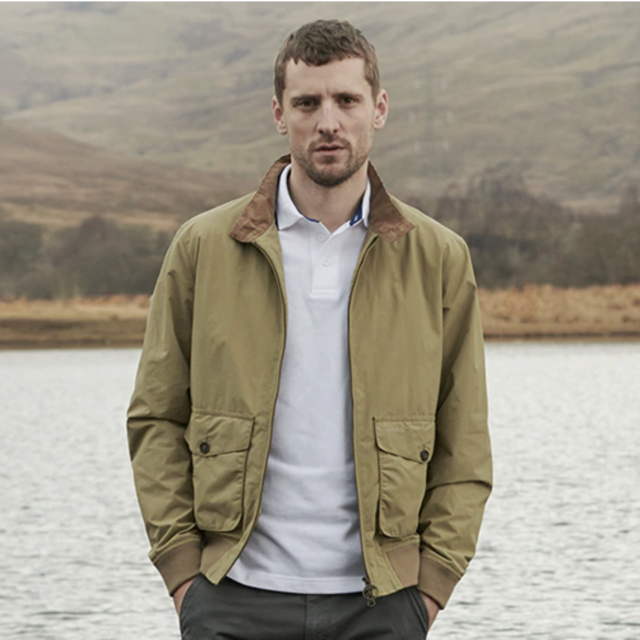 Tell us about your favourite campaign or project you have worked on and briefly what made it so special
I have been so lucky over the year to work on so many amazing campaigns that it's hard to choose. One of my favourite campaigns has to be the
Master Debonair x Pete Wicks
, not only was Pete great to work with I had the pleasure of working with so many talented creatives on this shoot. I planned the entire shoot and brought freelancers onboard who I had worked with at different companies over the years to create a really productive team. It was great to all work together again and just reflect on how far we had all come in our careers.
Another has to be when I worked with
Barbour
styling their SS19 campaigns at
Gleneagles, Scotland
. The final campaign images were featured in
GQ
.
Who in your opinion is a rising new talent in the creative industry
North East designer, Scott Robert. I would describe his designs as street wear meets technical tailoring. I love to see people from the North East breaking into the fashion industry, I wish him all the success.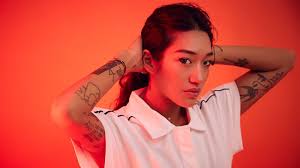 Who in your industry inspires you
There are so many creatives killing it at the moment but
Zoe Costello
has got to be the person who inspires me the most. Her styling is a work of art, sounds so cheesy but I have never seen styling so expressive before, especially the way she styles men. I would love the opportunity to work with her someday. Also, someone who I love and follow on social media is South Korean DJ Peggy Gou; she has just launched her new fashion line which consists of boxy shirts and baggy trousers, everything I love. She is one of the coolest dressed women at the moment along with Hailey Baldwin.
What are you most proud of in your career
Leaving a job that I was so unhappy at and taken the big leap into the freelance world. I worked for a big fashion company but was always held back in my position due to office politics.
I am so happy I finally grew a pair and left, because since leaving I have had so many amazing opportunities to show off my true potential.
I would actually like to give a shout out to my old boss, if it wasn't for you holding me back, I never would be in the position I am today, so thank you.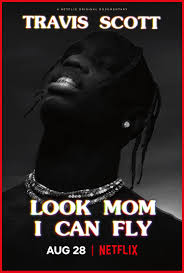 And your favourite musical artist
Travis Scott, I have been into his music for years but I recently watched his Netflix documentary 'Look mom I can fly.' The documentary shows the inspiration behind his album ASTROWORLD and how much passion he has for the music he creates. If you haven't seen this yet you must!
And your favourite film
It's got to be Stand by Me, I could watch it over and over. Another thanks to my brother Tom for buying me it one Christmas and leaving it in the dvd player so I knew he had watched it before he wrapped it.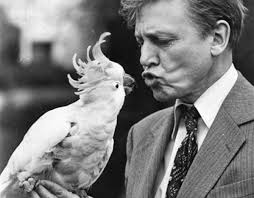 Name contemporary or historical 4/6 of the best dinner companions
Kim Kardashian, Micky Flanagan, Kanye West, Benji B, David Attenborough, Karl Lagerfeld and my Dad.
And where would you go and what would you eat?
The Dun Cow, Sedgefield
. It is a small family run cosy pub who serves the best Sunday Dinner ever. I have never tasted gravy so good in my life…FYI I love gravy!