Tell us about your favourite campaign or project you have worked on and briefly what made it so special
It was summer 2018 and we were working on the summer campaign
Furniture Village
working in an amazing white location house near Slough. The weather was gorgeous and we'd sit in the garden in the long grass in our downtime.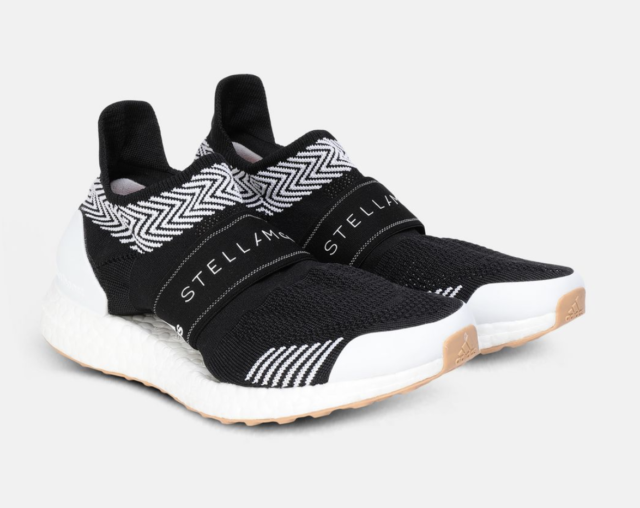 Who, in your opinion is a rising new talent in the creative industry
Personally I love what
Stella McCartney
does and stands for. Her ethical influence is really inspiring. Now
Adidas
are producing trainers from recycled plastic, this would never have occurred a few years ago.
Who in your industry inspires you
I love the photography of
Mario Testino
, particularly his reportage work.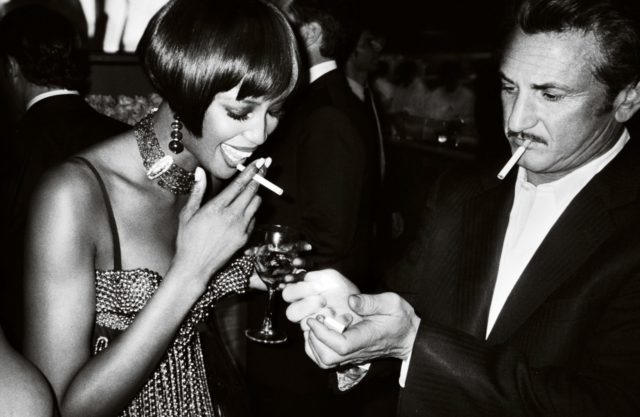 Who would play you in a Hollywood film
Probably Andie Macdowall because of my hair.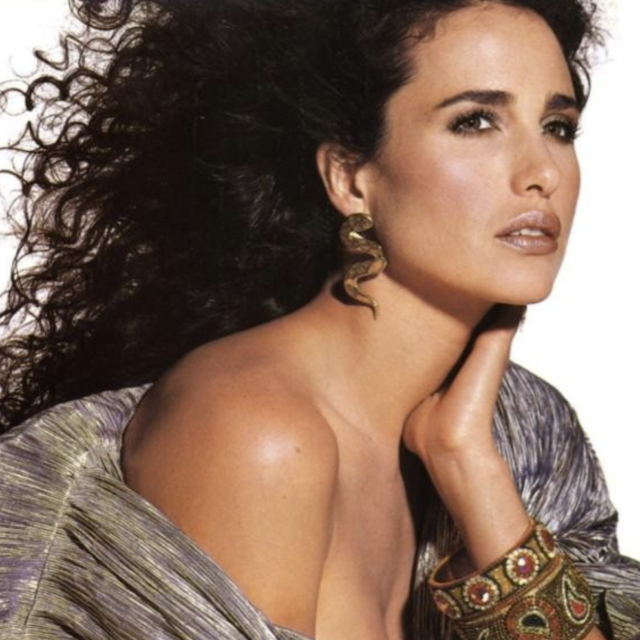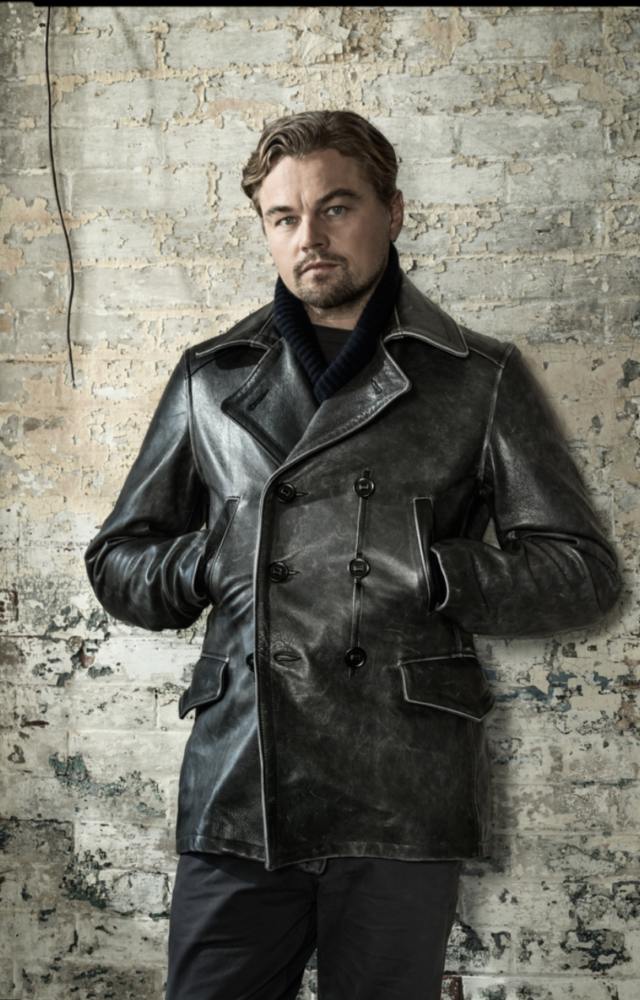 Name contemporary or historical 4/6 of the best dinner companions 
Prince Harry
Brad Pitt
Leonardo Di Caprio
Jennifer Lawrence
Ellen de Genres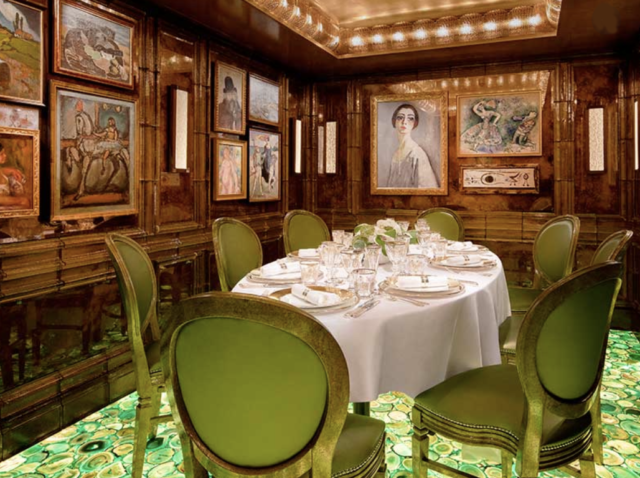 And where would you go and what would you eat?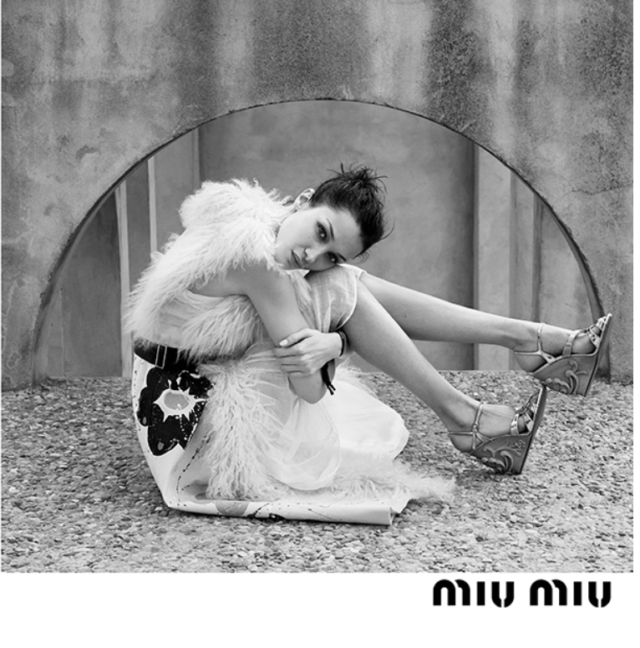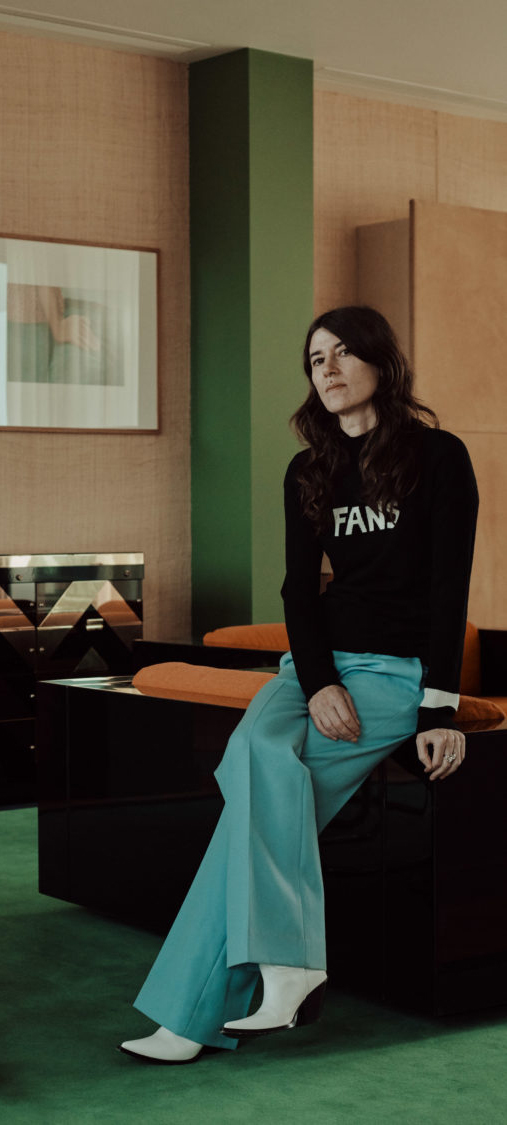 Tell us a secret about yourself…..
I got a blue belt in karate!