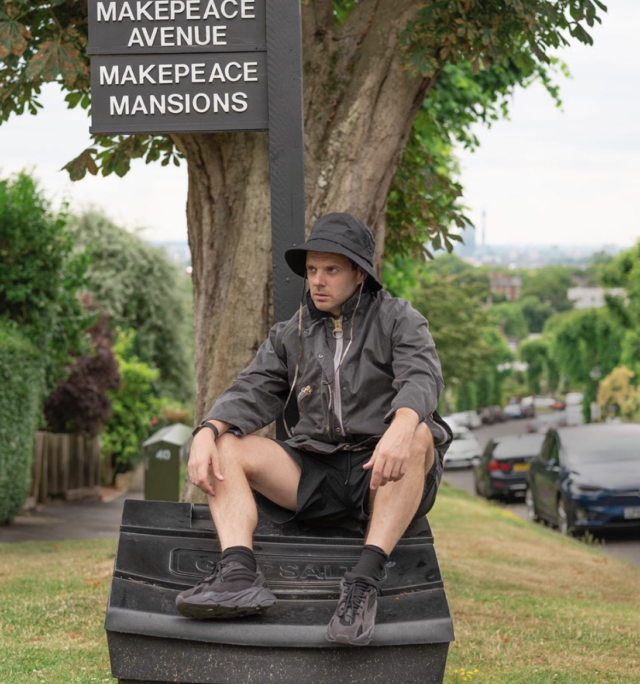 Thank you Mark for taking part, tell us about your favourite project you have worked on and briefly what made it so special?
Hands down the house party which we threw in a North London townhouse to celebrate the launch of MR PORTER's own label Mr P. We recreated the best elements of what a house party should be with great food, free flowing drink, late night pizza delivery, all of our friends of the brand and we had Mike Skinner from The Streets on the decks. After 10mins of him playing the plaster started to peel off the ceiling – at that point we had to turn it down a tad. And when everyone thought it was finished, we walked them down for a lock-in at a local pub to carry on the partying! 
Who, in your opinion is a rising new talent in the creative industry
Justin Hast
, a freelance watch writer and photographer. We've known each other for 4/5 years now and one thing I really respect and enjoy is his mega positive outlook on life and watches.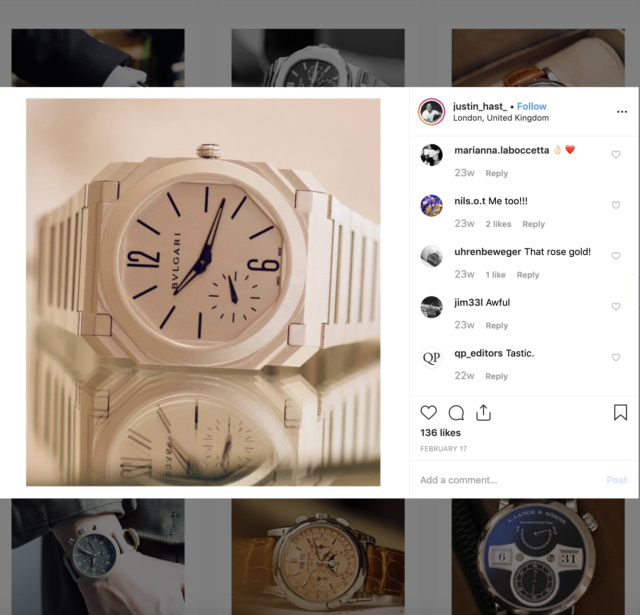 Who in this industry inspires you
It's so hard to pick one – but most of all I admire people who go out on their own and build a successful business, but try to always have a balanced home/work life.
What are you most proud of in your career
Finding a job which I admired before working there and still get excited about after 3.5 years! 
What has been the best the best influence on your career so far
100% family. Learning about business from my Dad and my late Grandad has been the best influence. They taught me the art of negotiation, hard work ethic and do what makes you happy and right for your family. My Mum really taught me a lot about strength and stability. 
And your favourite film, book or both
Film – Blow, Book – Yes Man by Danny Wallace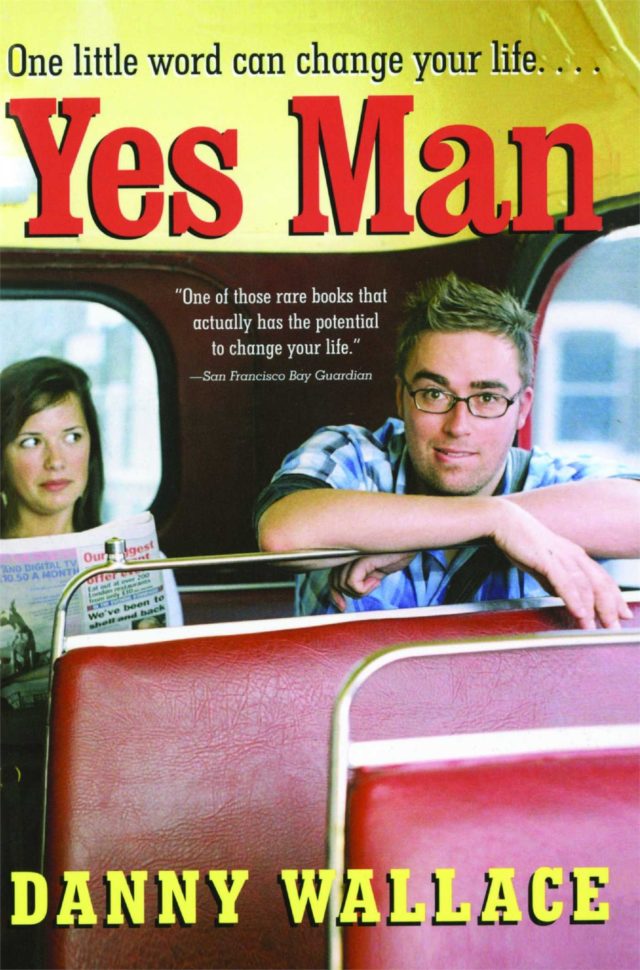 And your favourite musical artist
Jamiroquai

Who would play you in a Hollywood film
Now this could totally go all wrong! I'm going with George Clooney as that guy has everything on point. Style, masculinity, calm approach, and gets paid to drink a lot of coffee…
Name current or from history, 4/6 of the best dinner companions
Winston Churchill, David Attenborough, Michael Jordan, Bill Gates, Penelope Cruz, Keith Flint.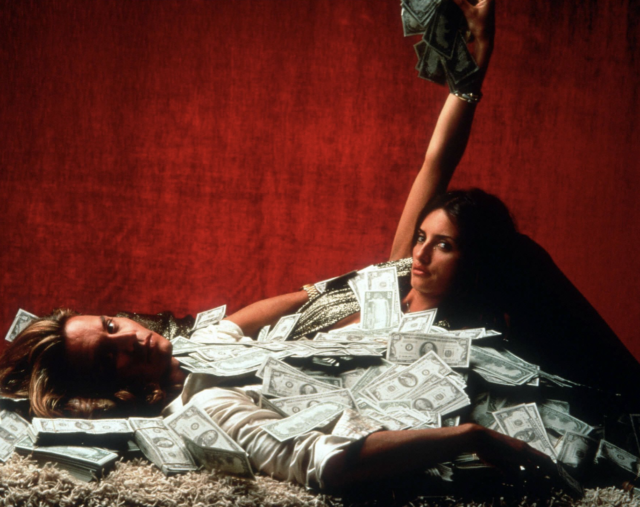 And where would you take them for dinner
Dinner around my house
Tell us a secret about yourself
Now that would be telling