Tell us about your favourite campaign or project you have worked on and briefly what made it so special
I would say styling the actor Willem Dafoe for the cover of Jocks & Nerds magazine purely for the fact that he was so giving and genuine! Willem gave us so much more time than a celebrity normally allocates for an editorial and at one point he asked me to interact with him in a make believe acting scenario to create a reaction that was beautifully captured by the photographer! I felt blessed to have contributed and witness to a wonderful human being… an artist personified!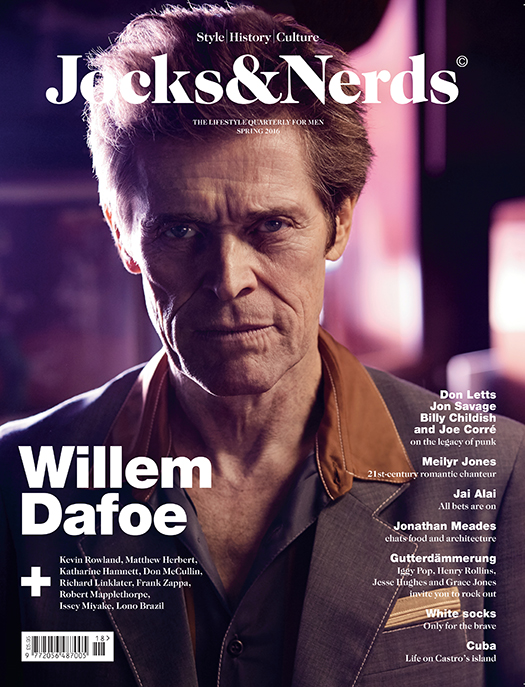 Who in your opinion is a rising new talent in the creative industry
There are so many emerging within the fashion, music and film industry for example within fashion the designer Wales Bonner stands out for me with her historical, sexual, political and identity awareness designs!
I'd also like to champion within the film industry the likes of Daniel Kaluuya and James-Nelson Joyce both of which seem to be installing a fresh breath of air within the British film scene!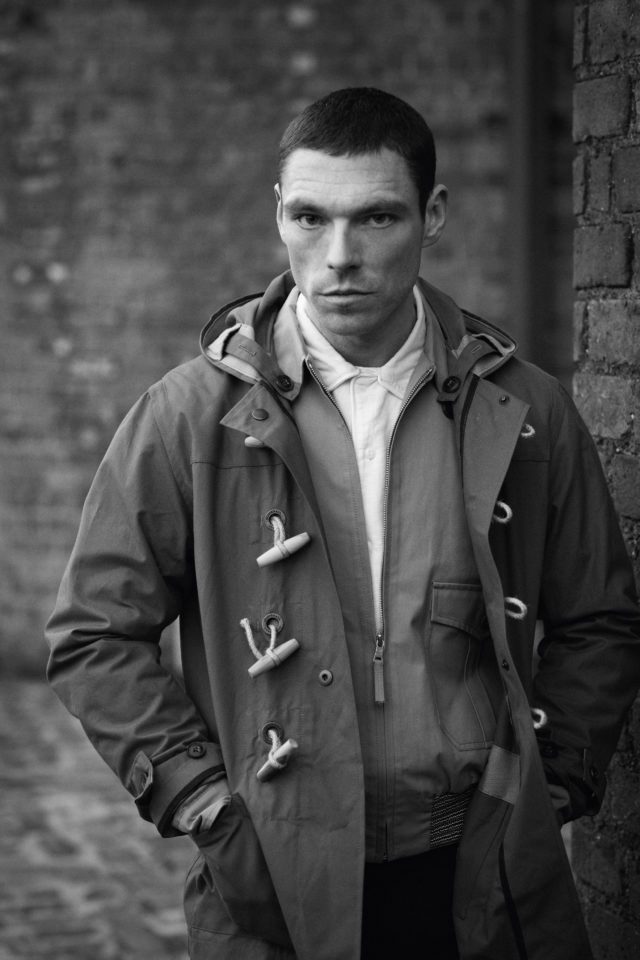 What are you most proud of in your career
Becoming a Fashion Director and an aspiring street photographer which hopefully will evolve above and beyond.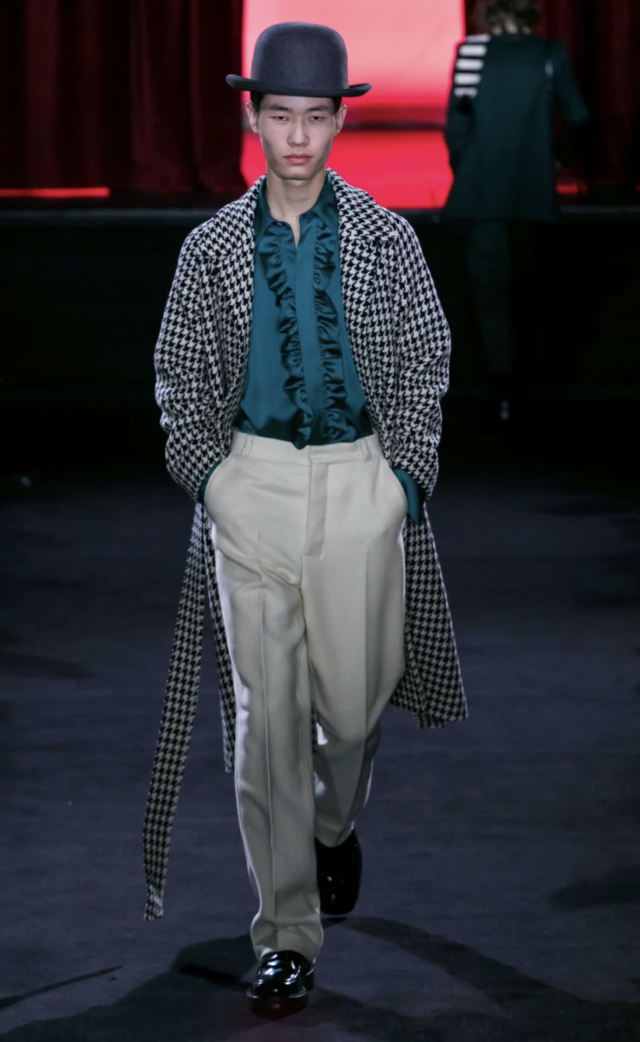 And your favourite musical artist/s
Paul Weller, Nick Cave, Edwyn Collins, Jack White, The Ramones, Joy Division, Leonard Cohen, Walker Brothers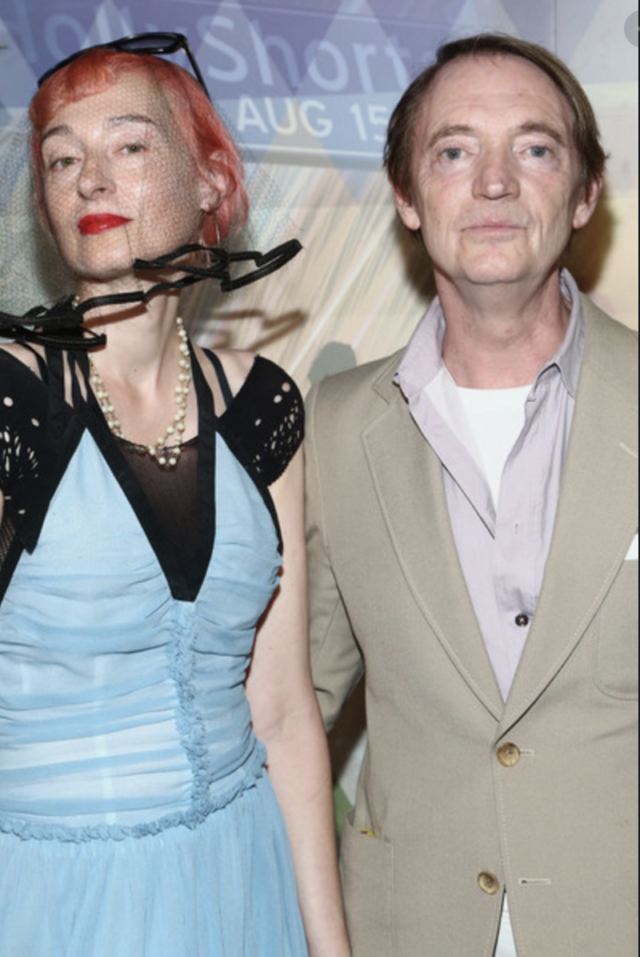 Name contemporary or historical 4/6 of the best dinner companions
My partner Felix Elisabetta Forma, Willem Dafoe, Montgomery Clift, Director-Dan Cadan, Lena Headey and Ian Curtis
And where would you go and what would you eat?
It would have to be in a private hideaway in the country far from the madding crowd so as to keep close up n personal… We would revel in a veritable feast of plentiful assorted dishes from around the world celebrating the likes of British, Thai, Italian and French Cuisine… An unlikely mix but hey ho life is for living!
Tell us a secret about yourself…..
Well… It wouldn't be a secret if I told you!