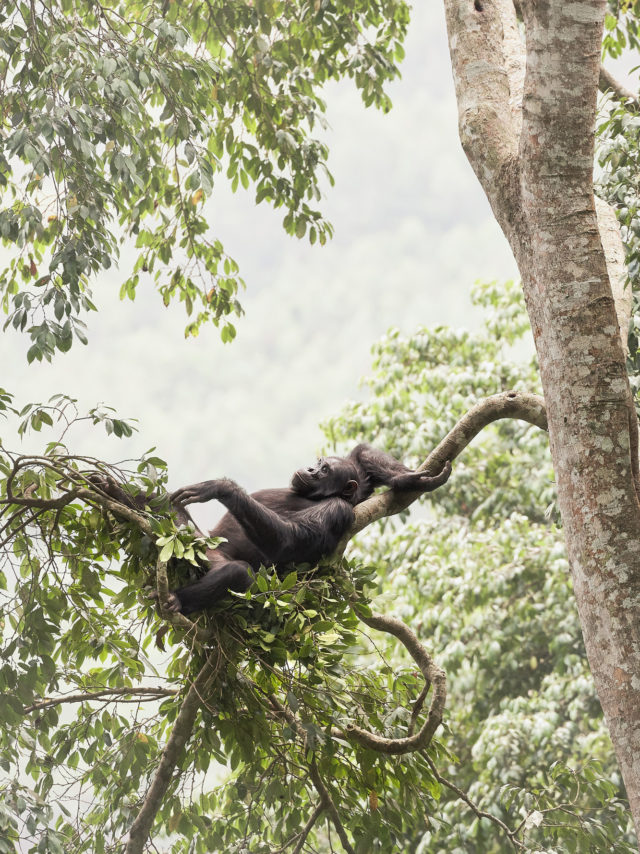 Favourite project you've worked on and what made it special?
I am so lucky that so many of my commissions feel like a once-in-a-lifetime experience! Earlier in the year I got to travel to Uganda for
Lonely Planet Magazine
and then on to Rwanda for
Cereal Magazine
. In both locations I managed to tick off experiences which were top of my wish list: in Uganda I trekked in Bwindi Impenetrable Forest to photograph wild mountain gorillas; in Rwanda I journeyed to Nyungwe National Park to photograph the rainforest and wild chimpanzees.
Where do you find inspiration? 
It sounds like a cop out, but the answer is all around me.  Influence shouldn't come from a single source, rather be from multiple external influences and a reflection of your surroundings.
What or who has been an influence on your career?
I was fortunate to work with many great photographers when I first started out, one of which was portrait photographer,
David Eustace
. David's photographic style and approach made a huge impression on me and to this day I still reflect on his work despite our subject matter and style being very different.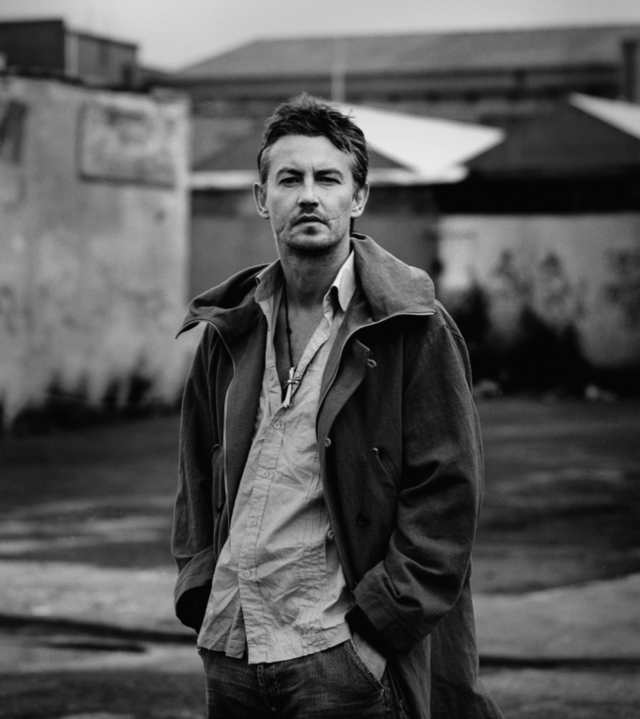 Who would play you in a Hollywood movie
Hmmm.  I'm not really sure who would want the part to be honest, but I like the idea of Daniel Day-Lewis spending 10 years as a food and travel photographer to research the role before making the movie!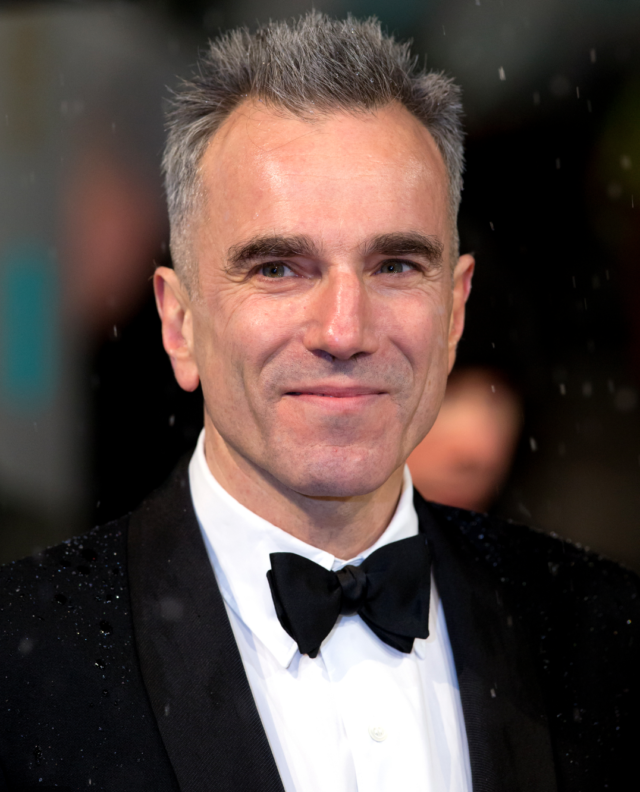 Name contemporary or historical 4/6 of the best dinner companions
Richard Prior, Frida Kahlo, Roald Dahl, Irving Penn, David Attenborough and Joan Rivers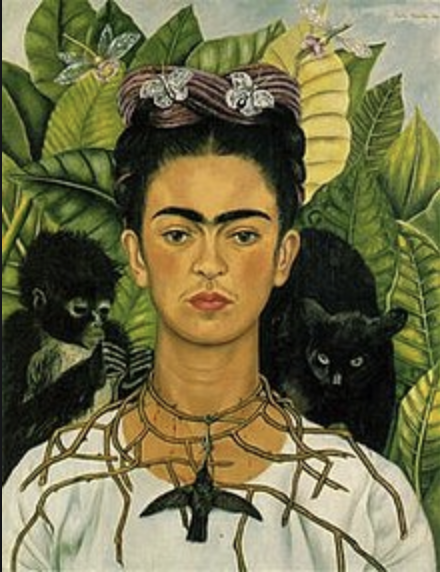 Where would you go and what would you eat
Naples. Pizza.