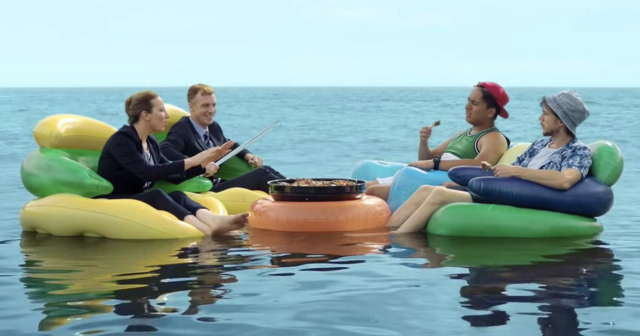 Favourite Creative Campaign.
I recently judged D&AD Integrated category and was so impressed with the standard of global work. I loved so many on the shortlist: Domino's, 'Paving for Pizza', Skittles, 'Broadway, The Musical.', New Zealand, 'Australia-Land' is bloody brilliant.
Best Bar or Pub
'Crown and Two Chairmen' in Soho.Nothing beats sitting in the corner window with my one-eyed dog Winston and watching the world go by.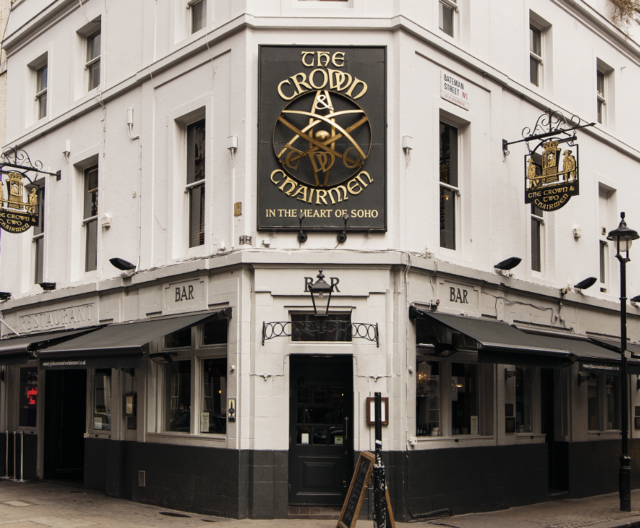 Person who inspires you in your industry / creative / marketing worlds.
George Tannenbaum, ECD and Copy Chief of Ogilvy NYC. His weekly musing on the industry are legend: 
http://adaged.blogspot.com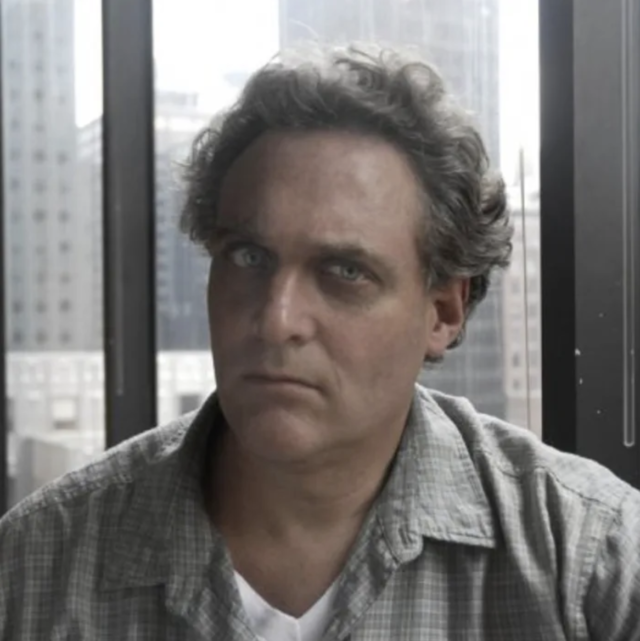 Best holiday destination
I'm all about the Staycation. It's helped that my last home was in Dubai, 3 minutes from the beach
Best Young Creative Talent.
I'm more excited to get to know the kids who are on the brink of entering the industry; the multi-disciplinary, mavericks I don't know yet. I'm still looking for those misfits who can scare me with their fearlessness and hunger who have a vision of the industry that isn't yet realised. Connect with me on Linkedin if you're out there so I can follow you!
Favourite Musical Artist.
Right now rapper Lil Nas X' makes me smile. Not because of his musical talent with 'Old Town Road' but because of his hilarious musical rise via being booted off the Billboard country charts, his exploitation of tik tok and his comeback with Billy Ray Cyrus – it was all pretty epic.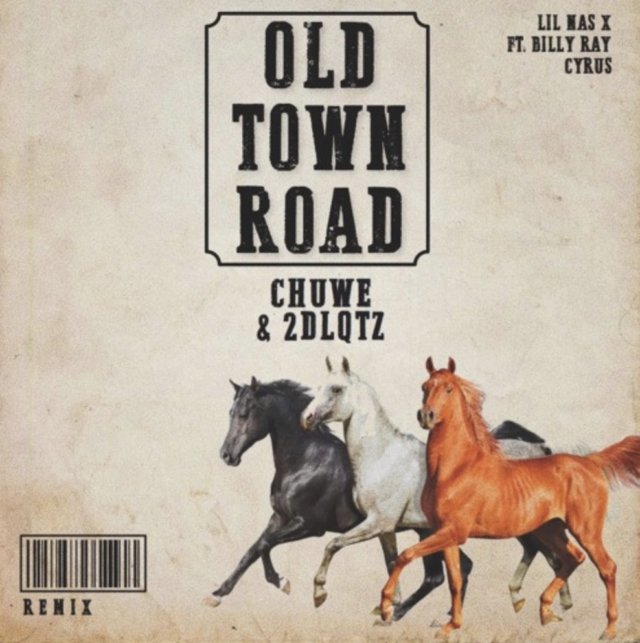 Favourite Film
Oh I'm all over the place. Give me "Chickflicks" like 'The Lake House' with Sandra Bullock…B/W Classics like 'It's a Wonderful Life" with James Stewart…Documentaries like 'Free Solo' with Alex Honnold, My list of cliché's and corniness can go on forever.
Best influence on your career so far.
Having had the ability to travel and work around the world via global advertising networks. I've lived in Atlanta, Chicago, Fayetteville, Paris, Dubai and of course, London. Nothing beats the life experiences and human insights you gain in new cultures.
Best dinner companions (min 4, max 6)
Oprah, Mick Jagger, Virginia Woolf and Tyler Henry