Tell us about your favourite campaign or project you have worked on and briefly what made it so special
My favourite shoot so far is one that has yet to come out for
Man About Town
. The reason I love this so much was the creativity and inventiveness that took place on the day between the photographer, models and myself.  The three models had to move around a wood at night in white clothing but they improvised and collectively came up with a great solution and the shots look magical. I love the collective input – that's when the results look the best.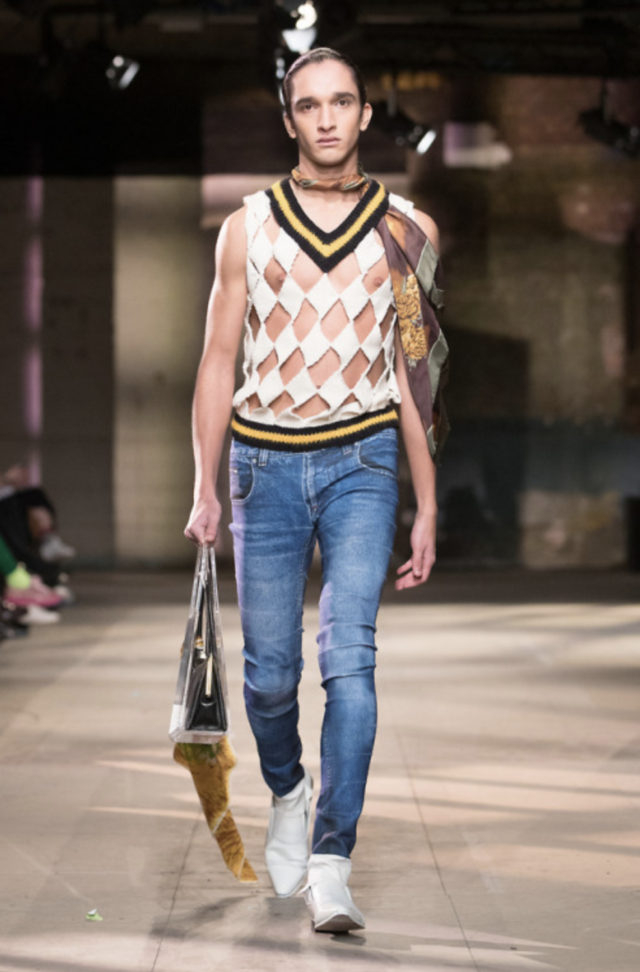 Who, in your opinion is a rising new talent in the creative industry
I am a huge fan of the two designers Stefan Cooke and Jake Burt who have come together to create the label
Stefan Cooke
. They sometimes take quite classic pieces and then reconstruct them to great visual effect such as Argyle sweaters with holes cut out. It's fun and it's fresh and the label already has its own identity which is a massive achievement in an already very crowed fashion industry.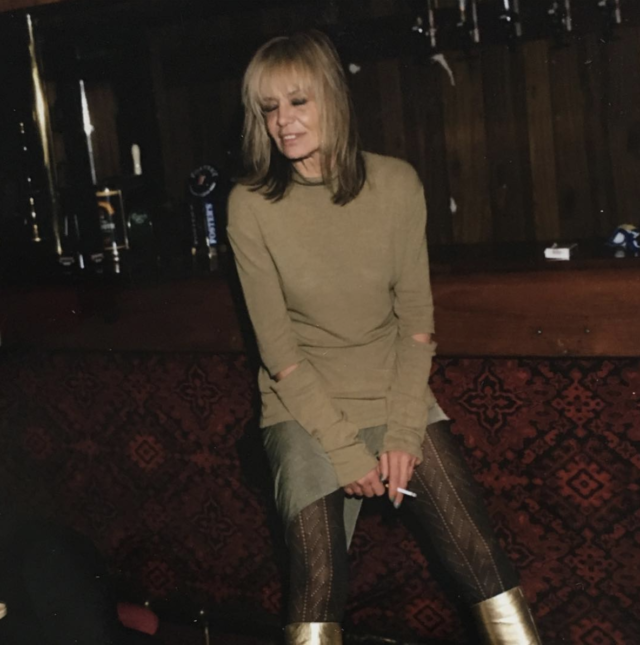 Who in your industry inspires you
I get inspiration from many sources from my older sister
Julie
, to my photography friends, my agency
One Represents
and my assistants. I try to listen to everyone as there is no right or wrong in fashion – its very much down to personal opinions. Often my assistants in how they wear their clothes on a very limited budget inspires me, as creativity does not have to cost money as its all about ideas.
Tell us your favourite brand
There are many but I love
Raf Simons
. To me this is the closest you will get to modern punk. It references youth culture, music and art. There is always a tension in the clothes that gives it a visual edge.
And your favourite musical artist
I like a lot of music but I am currently into the
Idles
. The lyrics are modern and real. The songs tell important stories which are relevant today.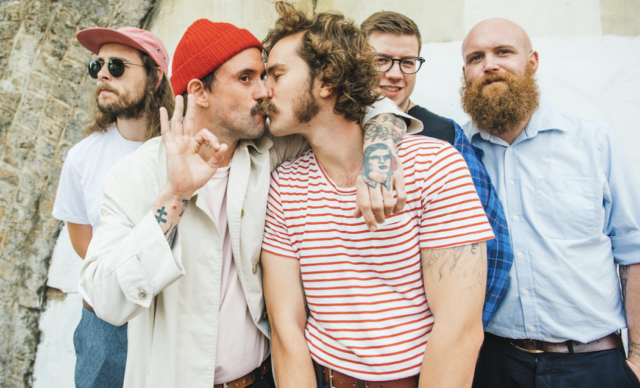 And your favourite film?
Star Wars – as a 7 year old in 1977 – this literally blew me away! I had never seen anthing look so real! And the characters are amazing. If I wasn't Chief Brody in Jaws I would like to be Han-Solo.  The ultimate space rebel!
Name contemporary or historical 4/6 of the best dinner companions
Muhammad Ali, Susan Sarandon, Pablo Picasso, Barack Obama, Philip K. Dick, Sir David Attenborough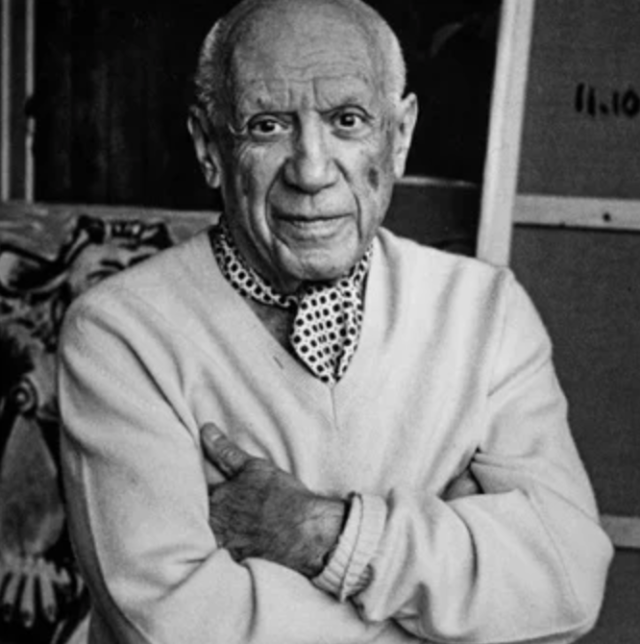 And where would you go and what would you eat?
Capri, Italy and eat fresh fish and pasta.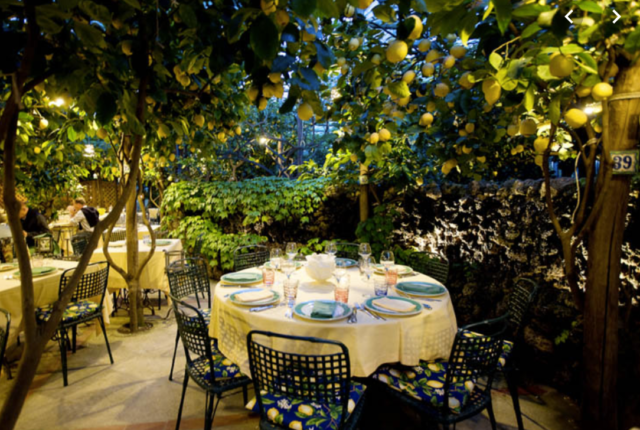 Tell us a secret about yourself…..
I hate cheese! And I live in France! But I do love Pizza!