Favourite project you've worked on and what made it special 
I've been really fortunate in my career, many times, I've had to stop and take a minute to think "hold on, I'm sat here with a legend".
My agent received an email from one of the movie studios, an A list star wanted a very specific kind of style of shoot, their client liked my work but wanted to know if I was shooting film, what film stock and camera I would use. I put together a pretty technical explanation and thought nothing more of it. A week later, we get a call, "TC specifically liked that you wanted to shoot on Kodak 160NC film". I had heard that Tom Cruise made it his business to be involved in so many levels of production but that was impressive! I had the Top Gun poster on my wall, got the knock-off flight jacket from Topman and spiked my hair when I was 15, I've been a fan of Mr. Cruise since 1986 and to stand in a room with him, joking and chatting as we shot was one of those moments. At one point I switched lenses, Tom asked, "what lens is that mate?" "210mm" I replied, Tom, shifted his stance, dropped his eyeline and gave me the perfect hero pose. The man is the ultimate professional.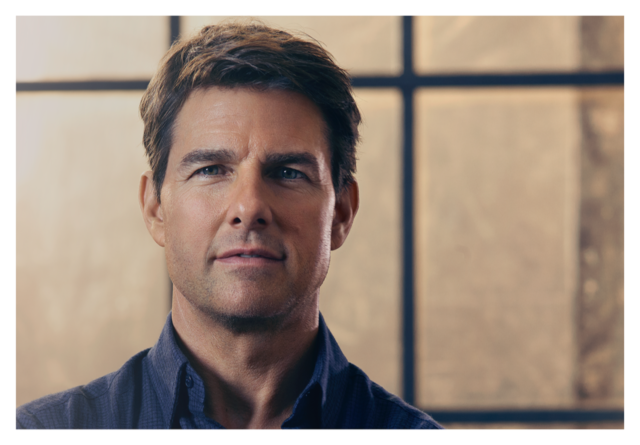 Where do you find inspiration
I've always been obsessed with film, tv and comic books, combining that with the work of Avedon, Eggleston, Leibovitz is my usual starting point. you take the drama and dynamics of the former and some class and subtleties from the latter.
Who is a rising talent in your industry  
I am really liking Britt Lloyd's images on
Instagram
at the moment, its so good to see someone take what they learn from a master and make it their own.
What or who has been an influence on your career  
Moving to America, the film industry.
What are you listening to
I listen to a load of soundtrack stuff these days, anything by Cliff Martinez, Ramin Djawadi or Thom Yorke
Who would play you in a Hollywood movie
Statham, why not?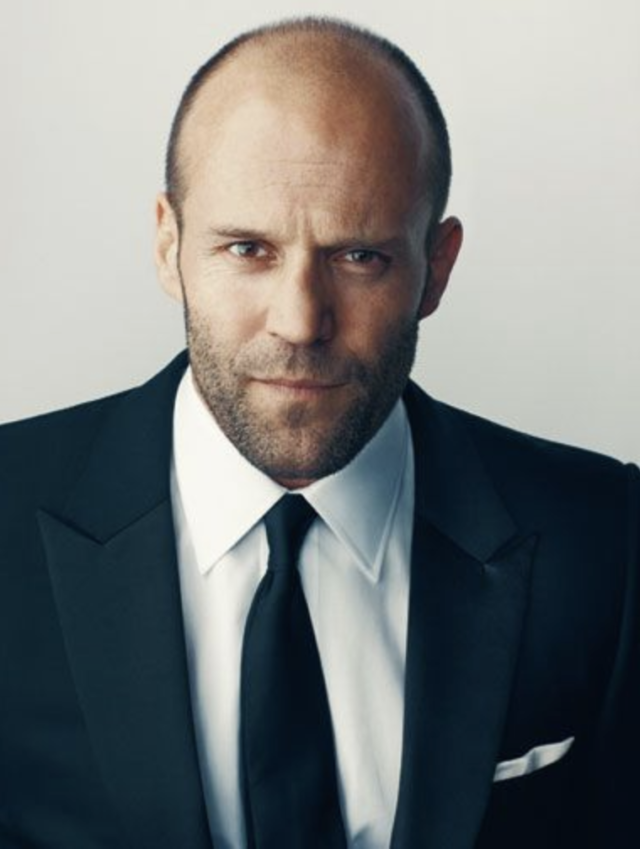 Name contemporary or historical 4/6 of the best dinner companions
Philip K Dick, Frank Miller, Trent Reznor, Kurt Cobain, John Lennon and Tony Scott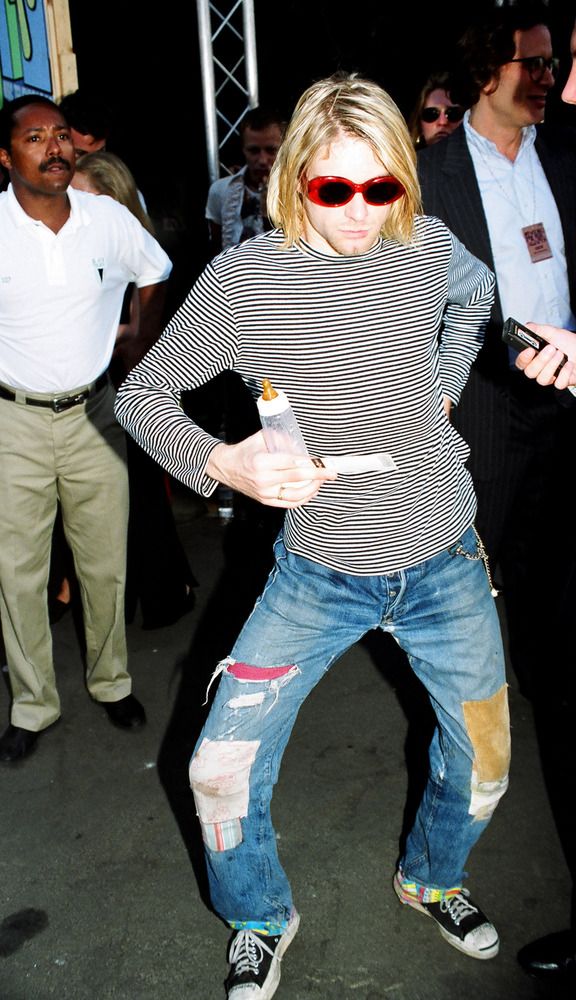 Where would you go, what would you eat
Rainbow Room, LA. Something vegan (if my wife is reading this)