Favourite project you've worked on and briefly what made it so special
It must be working for a start-up. Although I've had a privileged career so far, I view this as my favourite project as I've learnt so much about business and myself. Before Tangle Teezer I worked most of my life in magazines and publishing. Upon coming out of it I realised I was in a bubble. Away from glossy pictures and words, there's a real commercial life out there! As a start-up you're dealing with currency – whether that's monetary, brand awareness or a USP. It's also an exceptional experience as you're so close to the product on many levels.
Who do you consider rising talent in your industry? 
I still consider Shaun – the inventor and founder of Tangle Teezer a rising talent as he hasn't rested on his laurels. He has so many ideas buzzing around in that brain of his. He's revolutionised the hairbrush market, he talks ten-to-the-dozen and is as passionate as the day he launched 12 years ago.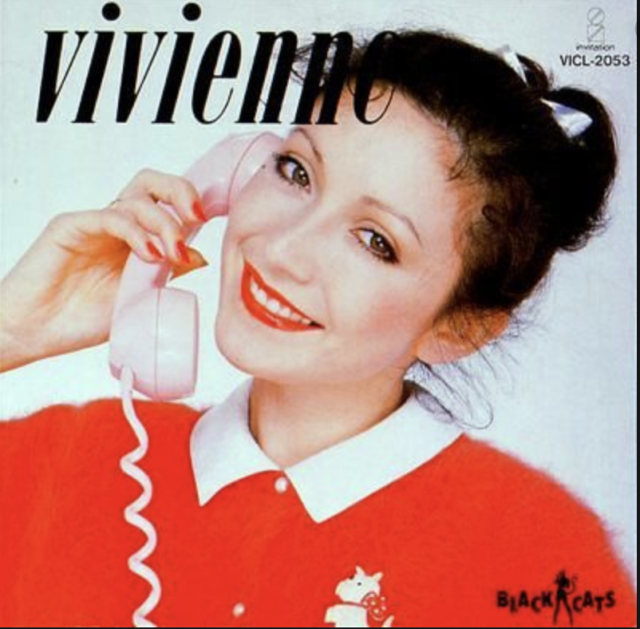 What or who has been an influence on your career?
Vivienne Lynn. She was the first person I worked under in magazines as a fashion assistant aged 19. This was at a time when magazines were thriving. She gave me a break – I came to that interview with no fashion experience, just enthusiasm – I'd learnt all the names on the magazine's masthead and their titles which she seemed impressed with! She taught me how to handle myself, handle others with grace – even when they were rude, and how to handle chopsticks – she was half Japanese. She gave me all her old (designer) clothes she had tired of, making me one of the best dressed juniors and had the most interesting life – as well as a fashion editor, she was also a pop star in Japan! I adopted her cat after a while as she was never around to look after it. I owe her so much.
App you rely on
Maps when walking and Waze when driving. I'm useless at directions.
Tell us about a good book you have read or are reading
I'm currently reading The Glossy Years by Nicholas Coleridge. He was the former Managing Director at Conde Nast and very much a character from my era in magazines. I remember I had to measure his inside leg once as a junior fashion editor for a suit prior to a shoot when he was working at Harpers & Queen. I was so nervous, although he was perfectly charming.
Name contemporary or historical 4/6 of the best dinner companions
Nora Ephorn (if she was still with us), Phoebe Waller Bridge, Whoopi Goldberg Jeff Goldblum and Graham Norton. They all seem good conversationalists and storytellers.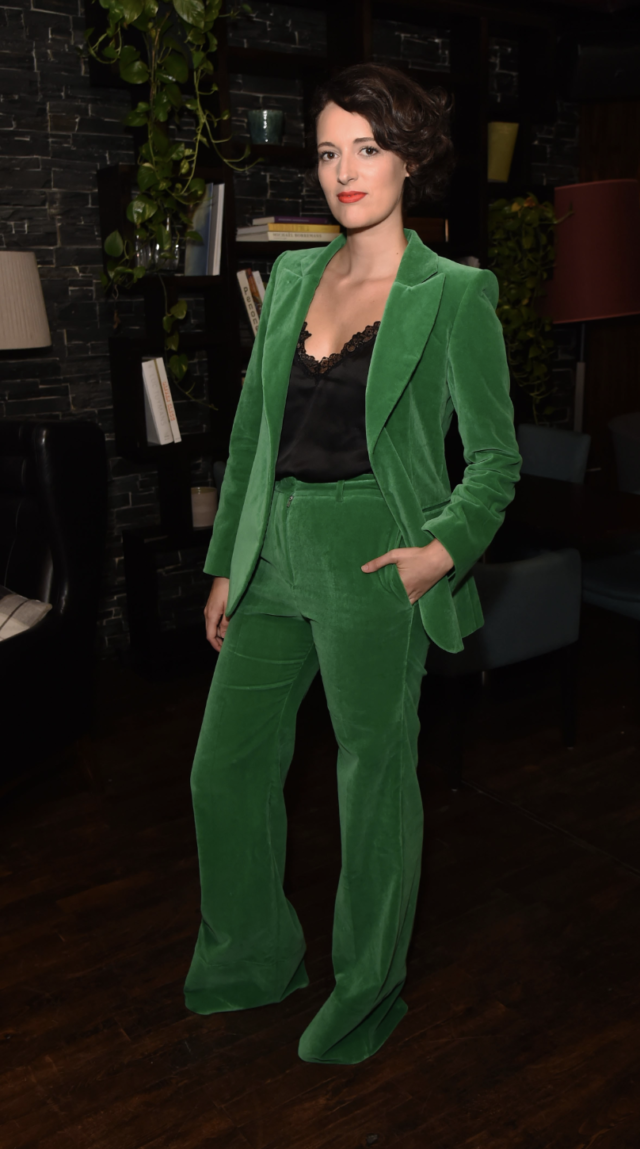 Where would you go, what would you eat?
La Coupole in Paris. It's big, noisy and historic which would add to the conversation. I would suggest Sunday lunchtime.