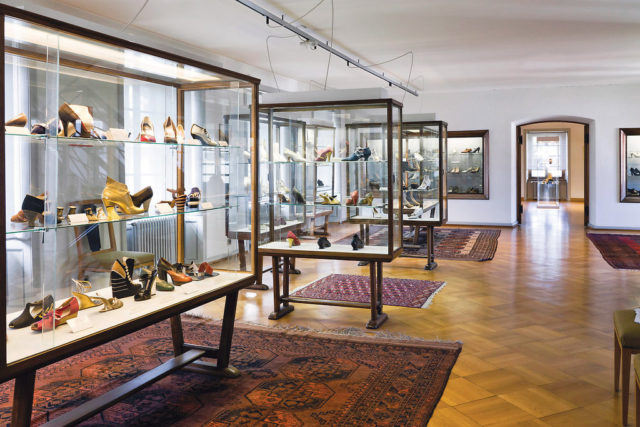 Tell us about your favourite project you have worked on and briefly what made it so special
While working at
BALLY
, in celebration of the opening of the new flagship store in Tokyo, we chose to have a traveling exhibition showing a hundred years of the house's shoe-making history. For that, I had the pleasure of traveling to
Schönenwerd's Bally Shoe archive
in Switzerland (home of more than 30,000 pairs) with Pamela Golbin, at the time, chief curator of fashion and textiles at the
Musée des Arts Décoratifs
. I remember feeling inspired by her knowledge and precision. It was a real highlight to hear her translate the pieces dating back to 1800s into a narration of the evolution of fashion through history, how the materials changed over the decades, from leather in the pre-war period, to rope and wood during the war and so on. Experiencing that with someone so knowledgeable, gave me a new perspective and taught me the importance between heritage and brands.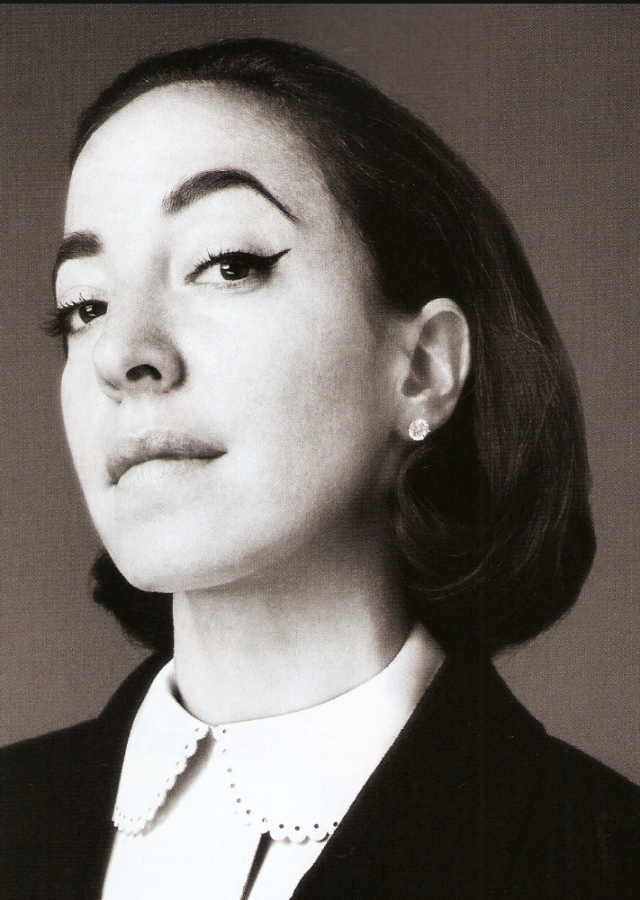 What or who has been the best influence on your career so far
LG Electronics
…the Korean company culture. I worked at the Marketing department when I started off my career and I believe that had a great starting impact on my young professional life. I am a creative at heart but I'm always making sure there is good management of budget and deadlines to be achieved, sometimes a very hard task in the fashion industry.
What are you most proud of in your career so far?
I'm proud of loving the brands I've worked for. I've had the pleasure to always enjoy my work. Coming up with great ideas is relatively easy when you actually believe in what the brand stands for.
What changes in your industry have made the biggest impact to how you work?
Social Media.  Back when I started my career, SM used to be a touchpoint on my integrated strategy and now, I develop the strategy thinking of SM as the pinnacle of it.
*Elizabeth is currently on maternity leave.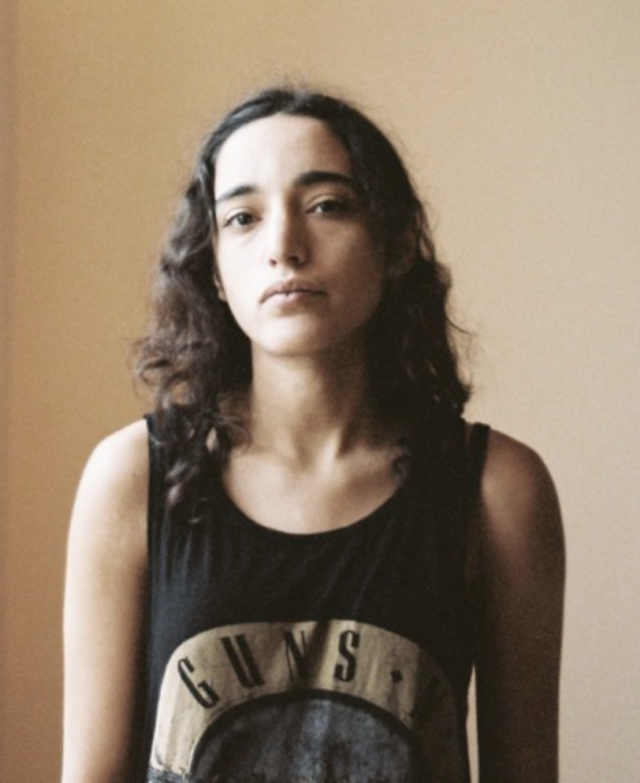 And your favourite musical artist right now?
DJ Sama, I recently run into a documentary of her and other Palestinian DJs by Boiler Room. Besides her music, she has such an amazing story being the only Palestinian female DJ, living in a culturally confined and politically restricted area. The documentary shows how music wins as a result of the resilience, passion and shared sounds of these DJs.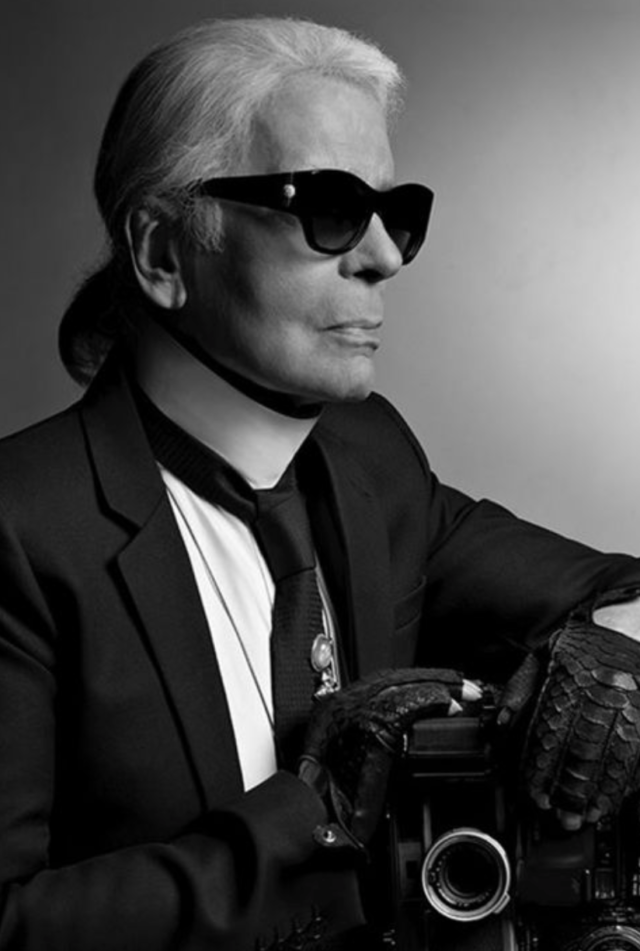 Name contemporary or historical 4/6 of the best dinner companions
Michelle Obama, Queen Elizabeth II, Christiane Amanpour, Karl Lagerfeld.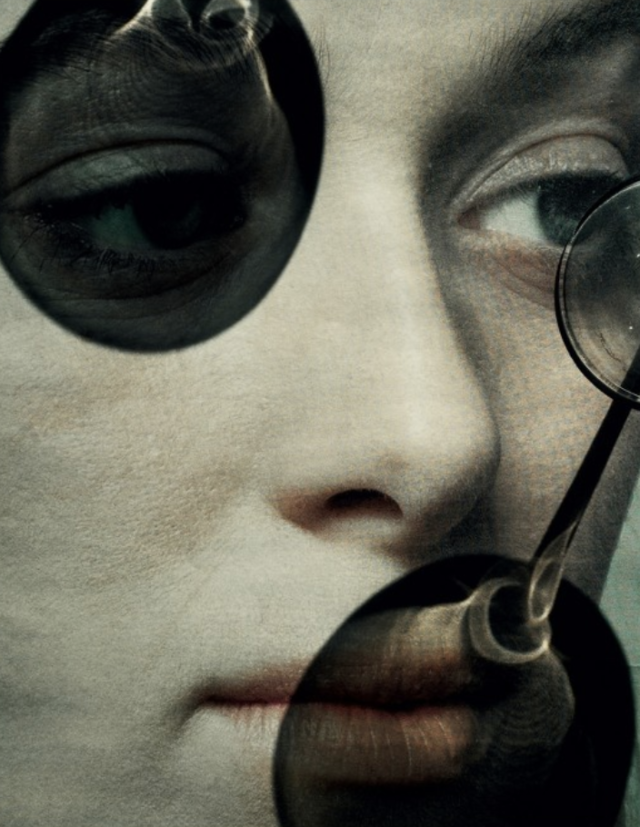 And where would you go and what would you eat?
The best restaurant I've ever been to is called
Osaka
in Lima, Peru. They serve the best sushi (Peruvian/Japanese fusion) and cocktails.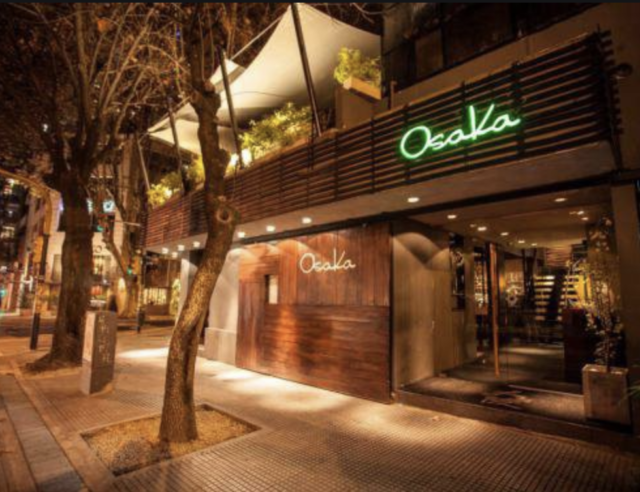 Now, tell us a secret about yourself…..
I already gave away my secret hang out place…