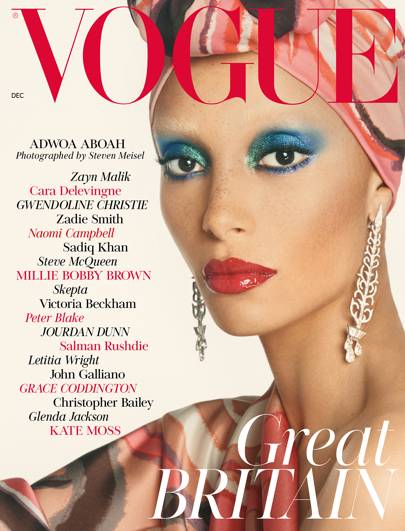 Tell us about your favourite campaign or project you have worked on and briefly what made it so special
Most recently being part of the team that helped visualise Edward Enninful's Vogue. The magazine previously had the same editor for 25 years so it was hugely exciting to go on that journey with the new team. When the magazine came it we each given a hard back copy from the editor and enjoyed an amazing launch party to celebrate. I've always enjoyed how magazines are really communities and bring together like-minded people. On that note, being a part of creating Vogue and most recently the new version of Jocks & Nerds have alot in common. It's a real thrill seeing people leaf through the magazine and enjoying what you have created for them.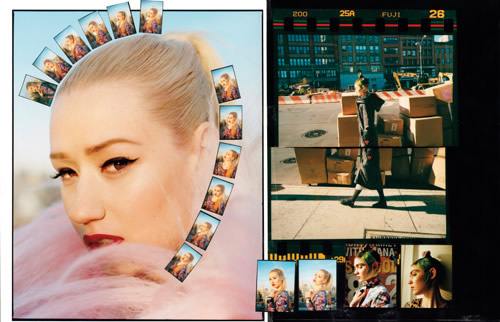 Who, in your opinion is a rising new talent in the creative industry
So hard to name just one! I absolutely love photography so in that category I'd say new youngish people like Jaime Hawkesworth, Tyrone Lebon, Sam Rock, Hanna Moon…who are everywhere this year. Rising stars – I love Vikki King, Rafael Pavarotti, Pak Bae, Benjamin Vnuk, Tom de Preyet..to name but a very few..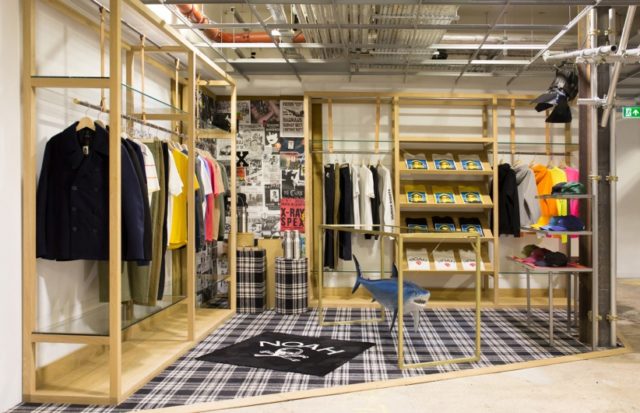 Tell us your favourite brand
I mainly love vintage clothes (and furniture) which I am always on the hunt for… modern brands I covet/wear are Harmony Paris, The Gigi, Norse Projects, Ami, Husbands, YMC, Kapital Japan, Saturdays NYC, Noah NYC, Dover Street Market, Karhu…. most recently I've been eyeing up Scott Fraser Collection and also Thom Sweeney suits
And your favourite musical artist
Too many to mention! Favourite album is probably Smashing Pumpkins – Mellon Collie and the Infinite Sadness.. I love The Rolling stones too since my girlfriends dad gave me a copy of Exile on Main Street as a Christmas present one year
And your favourite film
I watched 'Vagabond' by Agnes Varda recently and love that 'french new wave' in general. My all time favourite film is probably 'Hairspray' by John Waters! I'm enjoying Mubi for new discoveries recently
Name current or from history, 4/6 of the best dinner companions
My girlfriend and our two children – we eat together everyday and share anecdotes – very grounding and fun….we'd all probably also invite the king himself…Elvis!
And where would you take them for dinner?
…an American diner of course
Tell us a secret about yourself…..
… I'm a quarter Malaysian but have never been there.. yet!