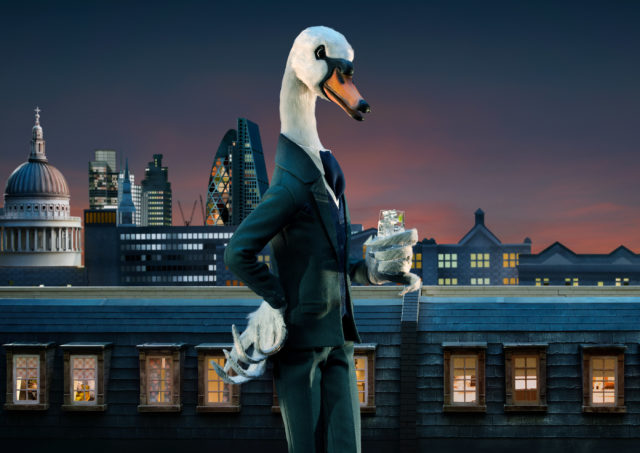 Favourite Creative Campaign?
Currently, Sipsmith's Mr Swan campaign. Beautiful craft, lovely humour, perfectly reflecting its product and its audience.
Best young creative talent?
There's a girl where I work. Won't tell you her name. She's ace.
Person who inspires you in your industry / creative / marketing worlds?
Outside of plundering the greats like Bernbach, probably Nils Leonard. Don't know him personally, but I have a lot of appreciation for the things he's involved with.
Where/How do you seek inspiration on a regular basis?
Curiosity and conversation with friends, peers and minions.
Best influence on your career so far?
Probably not a person but an experience. It took leaving my agency to make me learn the gaps in my skills and hone my craft.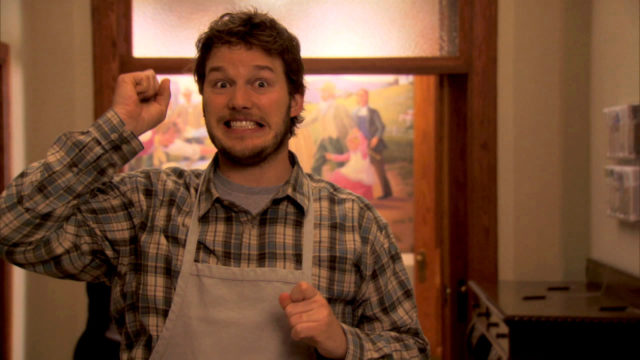 What are you most proud of in your career?
Turning a blank piece of paper into a twelve month long, million pound project for British Army recruitment, and smashing its targets. There's nothing quite like growing your own company, too – although I'm enjoying tripling the size of my current agency, too.
Favourite Brand?
Currently, Supercell. Or maybe Netflix.
Favourite film?
I'm not picking just one. No one has just one.
Favourite musical artist
That you've heard of? The National. That you haven't? Rainbow Kitten Surprise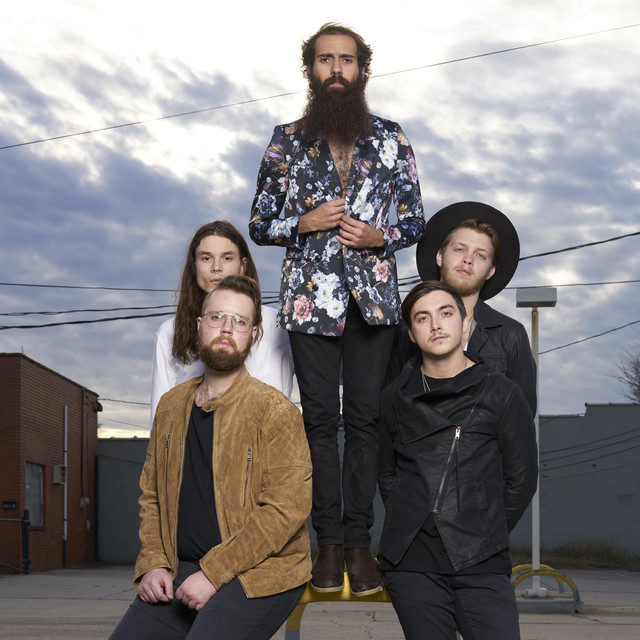 Best bar or pub?
Craft on Leather Lane. Or The Three Kings, nearby.
Best restaurant?
I love my food, but I always eat brilliantly at Roka on Charlotte Street. I also love Frog, by Adam Handling. Chicken butter – oh man.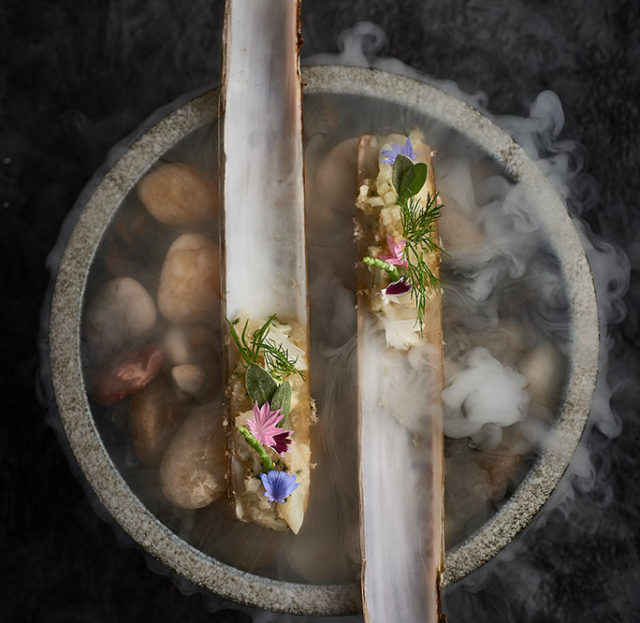 Best dinner companions?
Someone to choose the wine, someone to keep the cocktails coming, someone to share the chateaubriand with, someone to bundle me into a taxi.
Tell us a secret about yourself?
Only if you ply me with alcohol.